Print material is often thought of as external marketing products but there are plenty of ways to use our printing service in St. Louis for internal print needs! Here at Accent Group Solutions, we pride ourselves on offering a variety of print deliverables. From internal training material to banners for the office to promotional products, the possibilities are endless. Our team is here to find unique print solutions for your business! Below are some examples of internal print material we can provide, but we're always open to finding different solutions to cater to your venture!
Promotional Display
If you're running an internal contest or other promotion for your team, help remind them of the incentive with a promotional display! Whether it's in the breakroom of scattered throughout your space, it's a great way to encourage your employees to keep their eye on the prize and drive sales for your business!
Training Material
Training and onboarding is a major part of keeping your team informed. If you've made some changes to your training or have a new procedure that needs to be documented, our team can help construct the professional training document for your business. Having tangible training material readily available for your staff can help make the important information easy to access and reference when your team needs the info.
Promotional Products
Treat your team to some company gear! Let your employees represent your business when you deck them out in company apparel, office supplies, and other promotional items with your company logo on it!
Banners
Promotional banners are typically thought of as something to use at an expo, but you can also use banners to brighten your office space and motivate your employees! We can help you get creative with sprucing up your business space!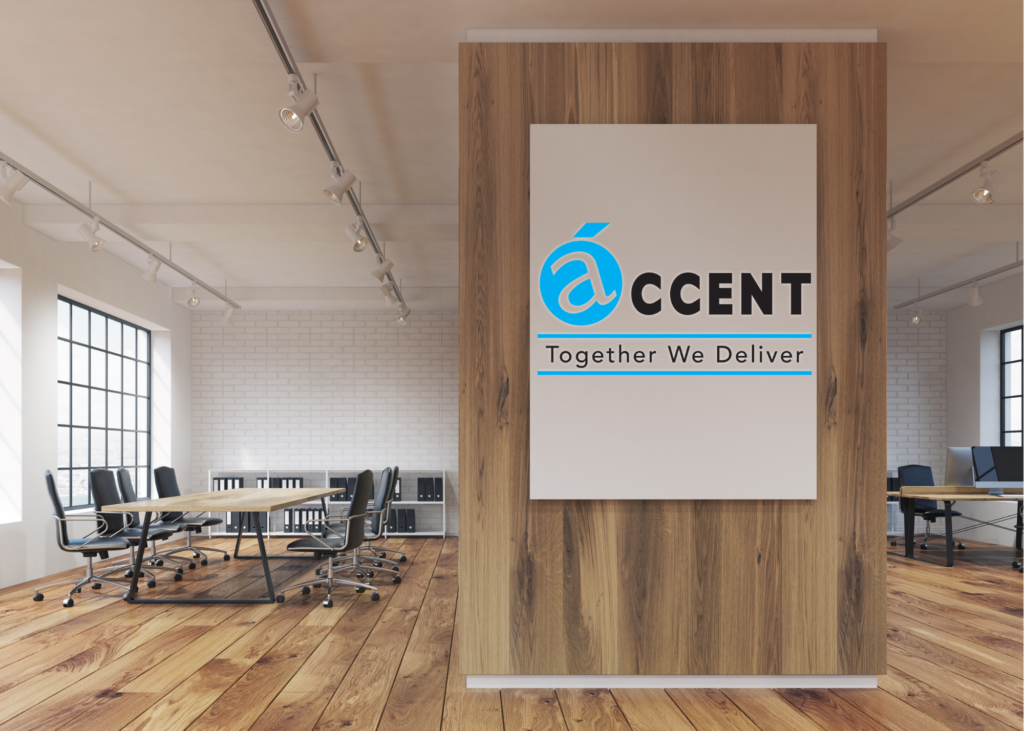 If you're revamping internal documents or running a new promotion for your team, our printer in St. Louis has your needs covered! Let's start a conversation today and we'll find the right print material mix for your business!