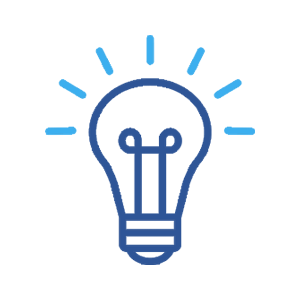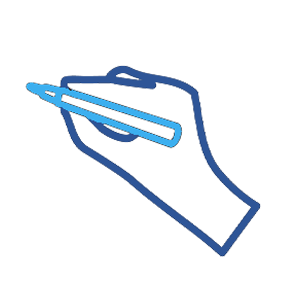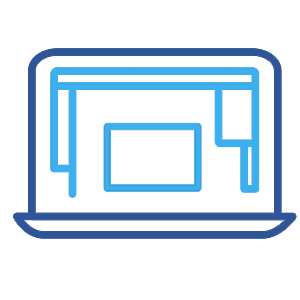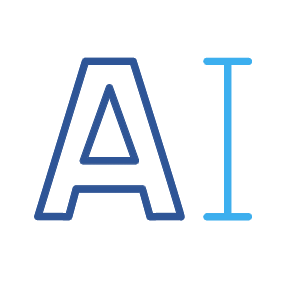 Design
Whether you have an idea that seems impossible to execute or just professional pieces for your everyday operations, we're excited to design something remarkable for you. Let our team ideate around a thought or concept, and we'll design possibilities you'll be excited to integrate into your business.
Sometimes in design, keeping it simple is better. Other times, a WOW factor is what catches your audience. Do you need to make a flat surface have some dimension? Adding an origami type structure to a flat surface can be very effective. Whatever it may be, we create pieces to make a lasting impression.
Branding is a major part of design. Your logo and identity should remain consistent and follow your branding guidelines, so your brand recognition keeps climbing up the ladder. We handle print collateral and branded merchandise for many clients, and they trust us with their goods from other partners on unique items. Brand consistency is top of mind for our team, so the name you've cultivated is treated like it is our own.
Our focus will always be on the power of design to connect people with brands in meaningful ways.  But it's the strategic thinking and expertise behind each project that magnifies the ROI for our clients.  We create a design that is both beautiful and effective.
Creative services and concepting
Copywriting
Collateral
Structural engineering and design
Brochures
Publications
Production art
Posters
Event Graphics
And much more….