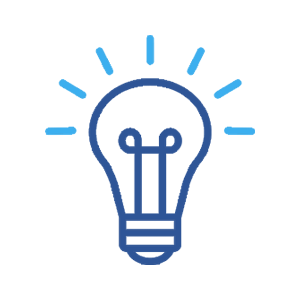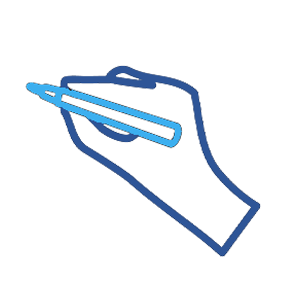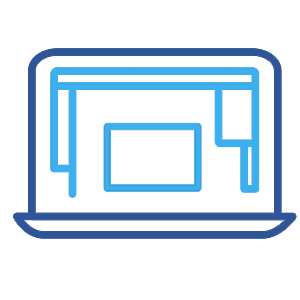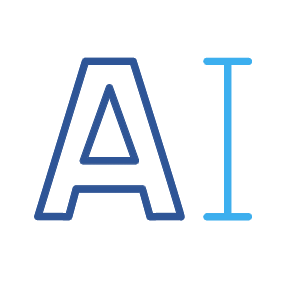 Graphic Design & Branding Services
Your business brand and design speak volumes to potential customers about who you are and what you offer… What is your current design saying about you?
Do you need a simple, clean design that speaks to working professionals and C-suite clients?
Are you looking for a WOW factor that makes an impact and excites your audience?
Whatever the project, our expert team at Accent Group Solutions is ready to help execute your ideal design… Get ready to make an impact with the best full-service design company in the Midwest!
Marketing and Design That Boosts Recognition
You've invested time, money, and effort into cultivating a name for your business. We help increase the return on investment you get from your marketing with designs that are both beautiful and effective. Our team works with you to design incredible possibilities that build your brand consistency and recognition in the marketplace. We take on your brand like it's our own, creating quality pieces that strategically boost your business.
Get Remarkable Design for Your Business!
Creative Services
Concepting
Brochures
Publications
Production Art
Posters
Event Graphics
Custom Die Cut Pieces
Collateral
Structural Engineering and Design
And much more….
Whether you need professional design for daily operations or want to execute a seemingly impossible idea, Accent Group Solutions is ready to create the high-quality pieces you need to make a lasting impression.