tradition, service, and
Family
Accent
We have taken the lessons of our past, lovingly handed down from our grandparents, and infused modern business practices to create a culture of inclusion. From generation to generation, Accent is all about family.
1946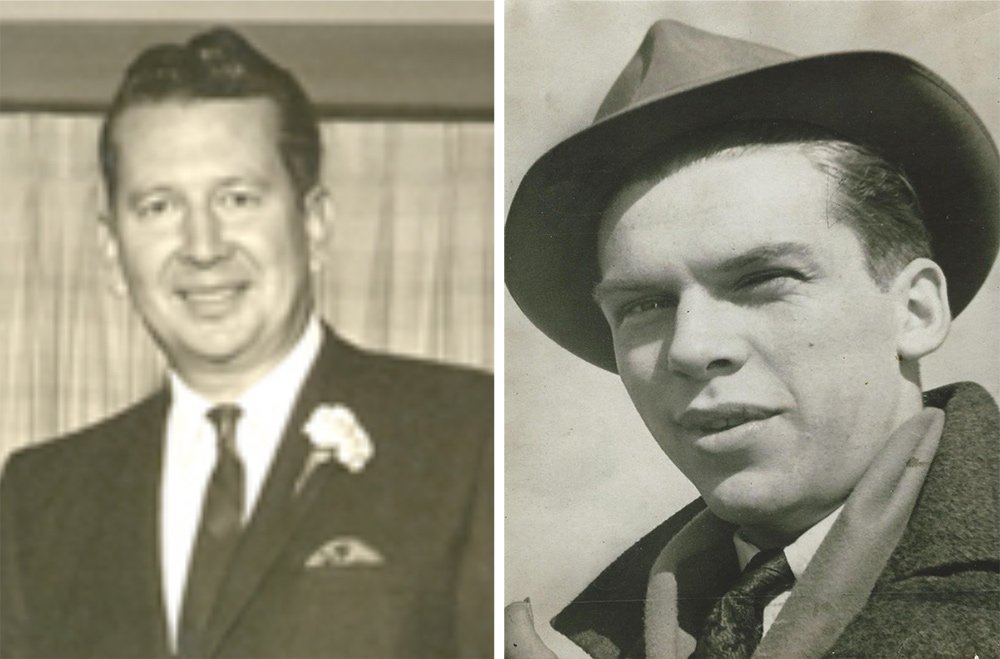 Our grandfathers joined forces to start a printing company
1948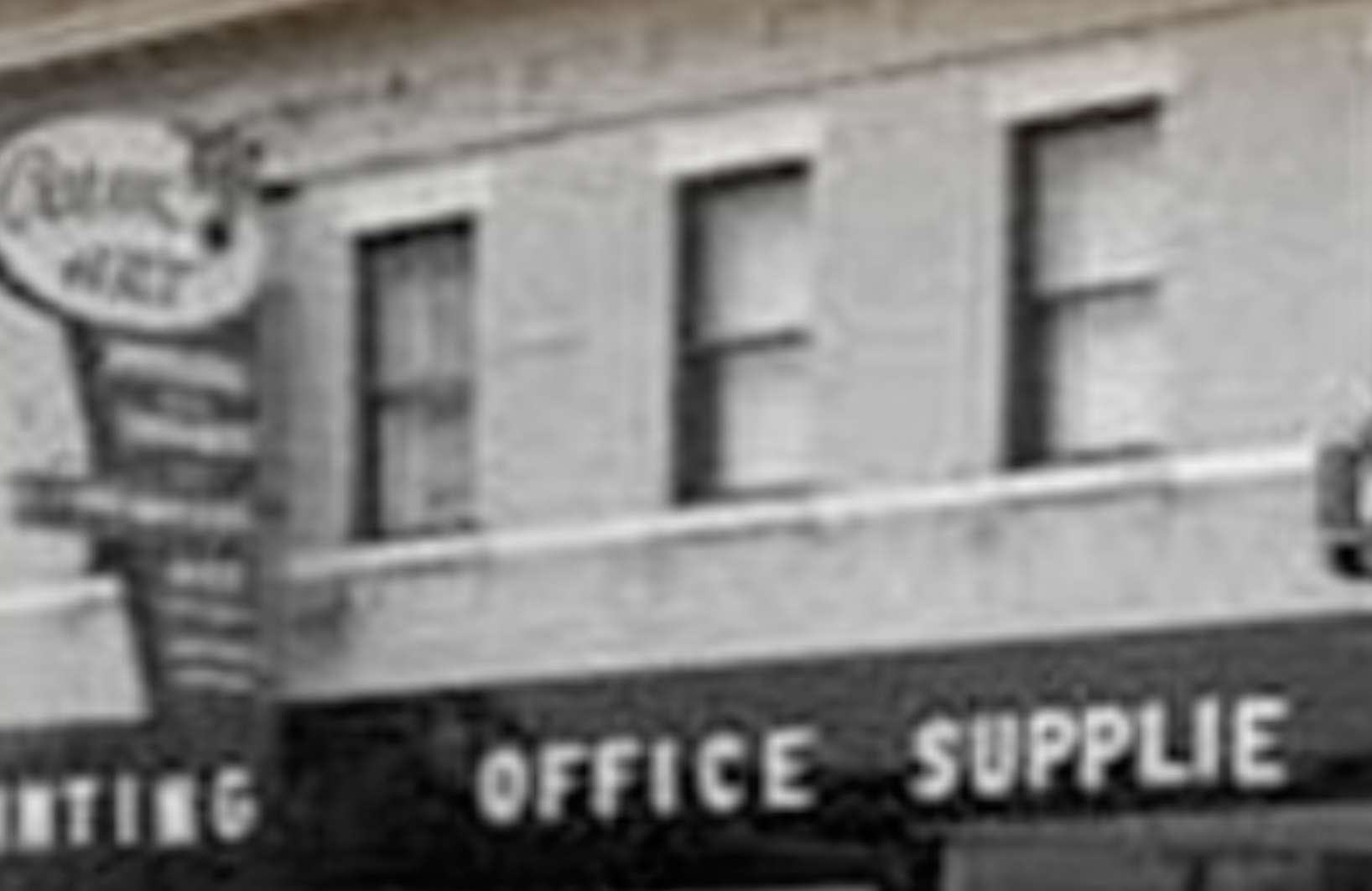 They established their first official building in Kirkwood, MO
1976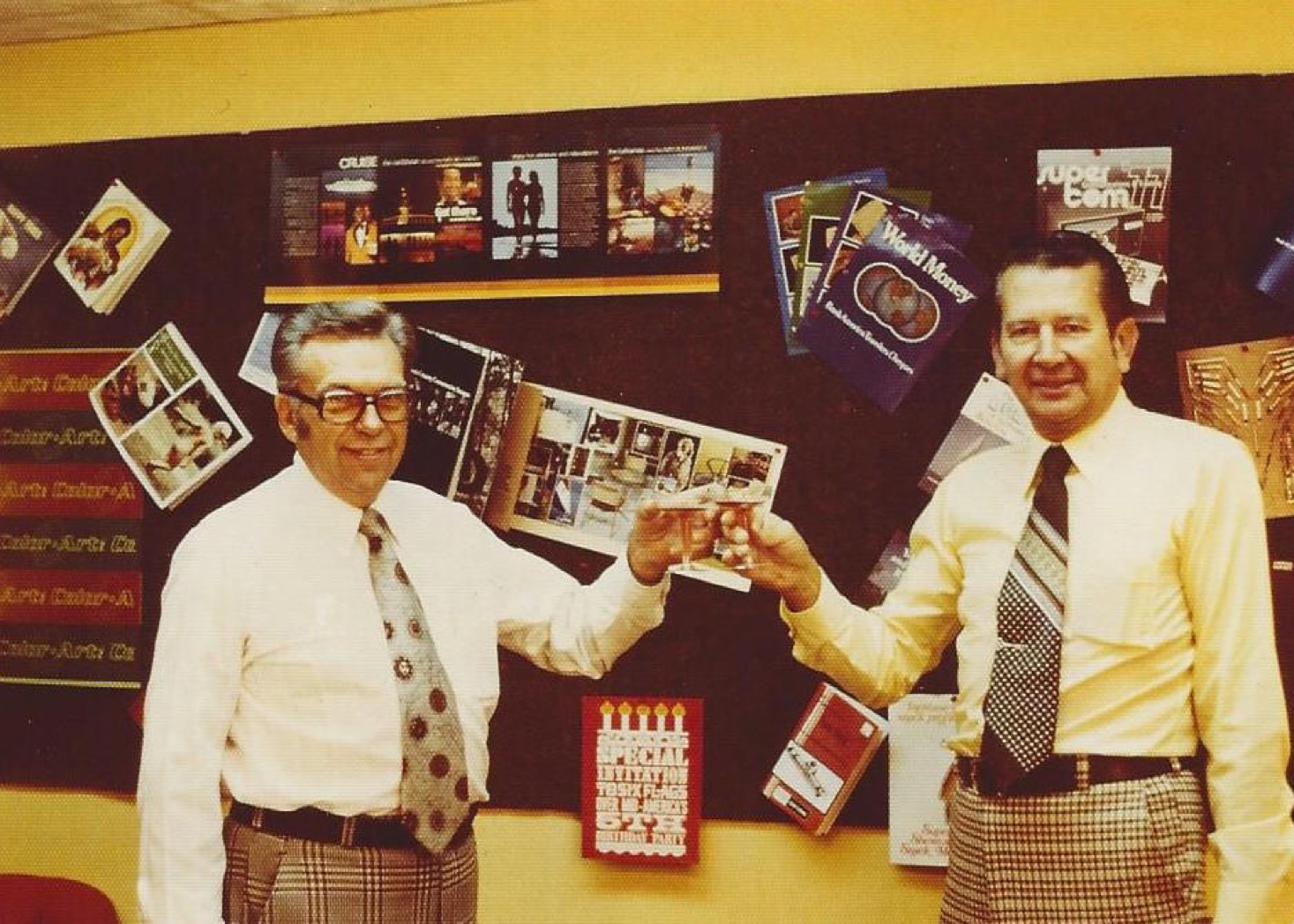 We celebrated 30 years in business
1984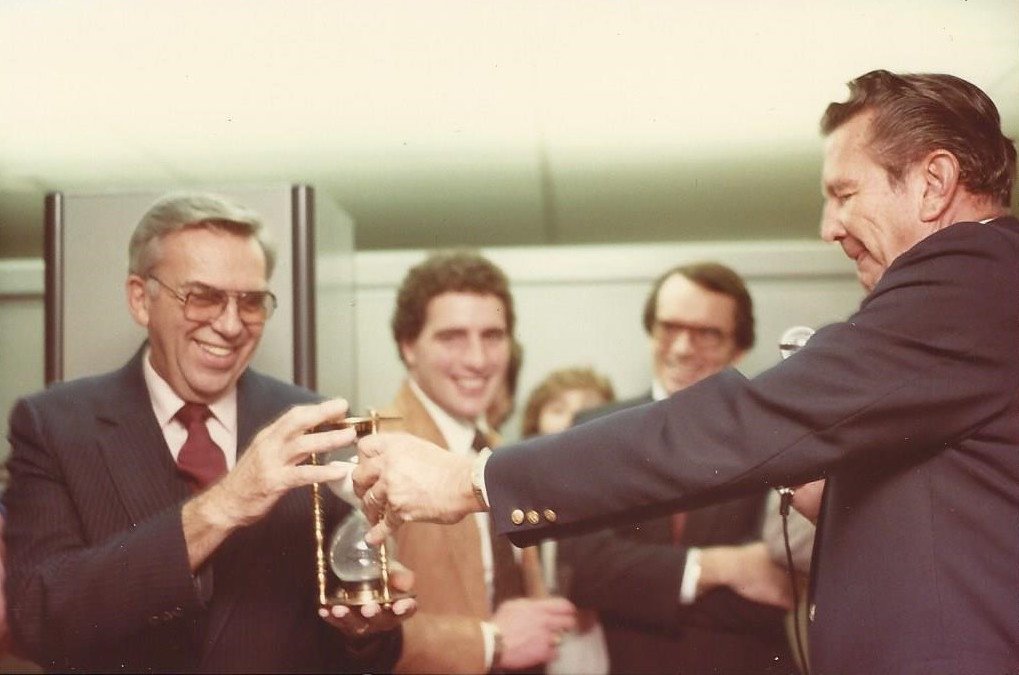 Accent Receives Community Service Award
1990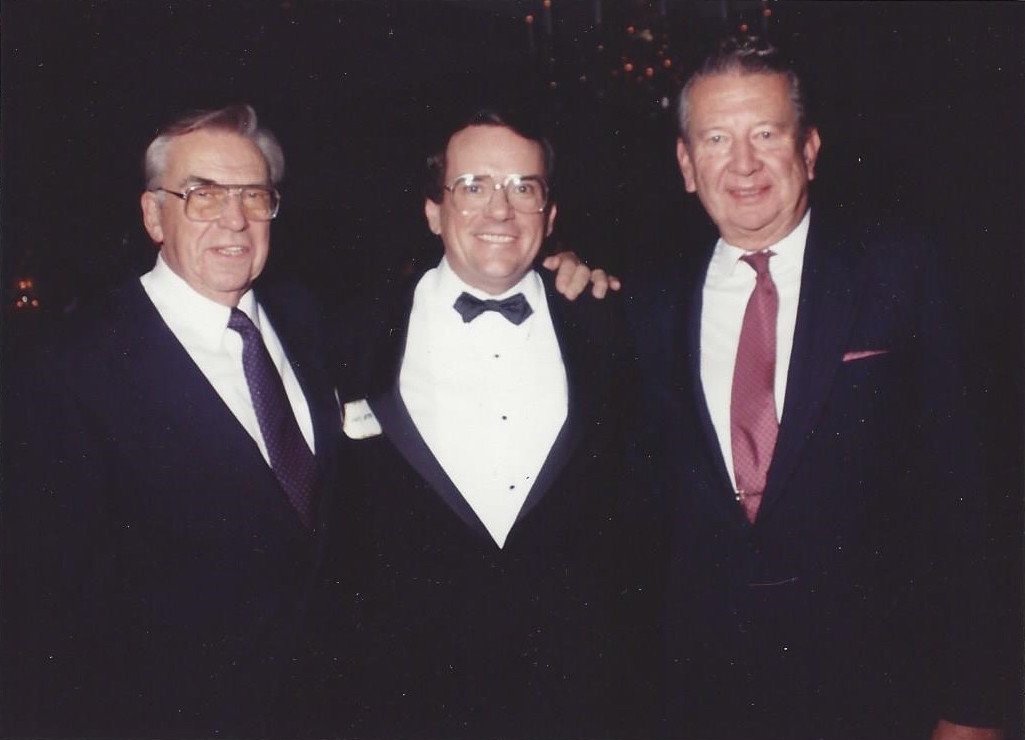 Our parents took the helm of the company
1992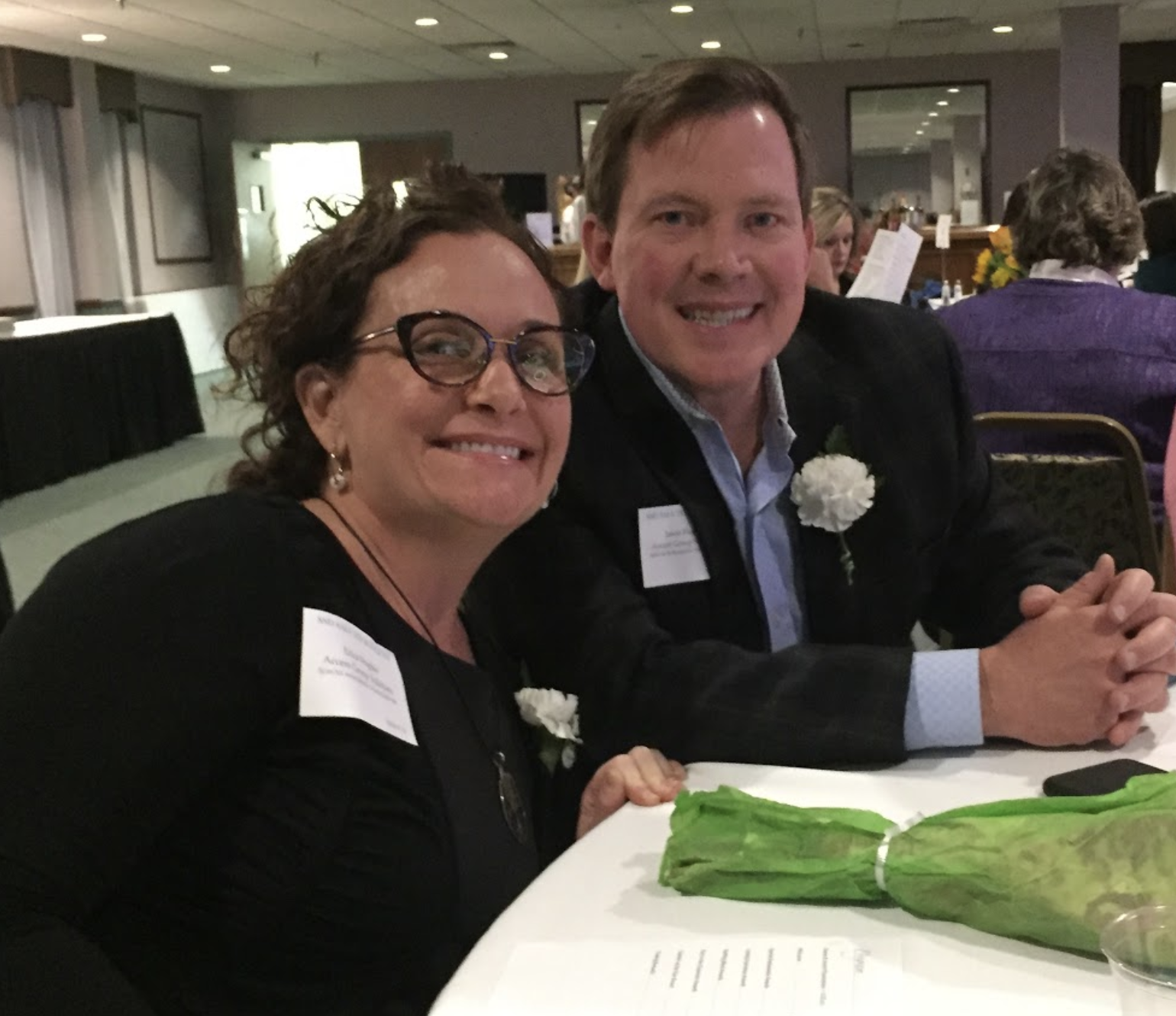 The third generation (that's us!) joined forces
1998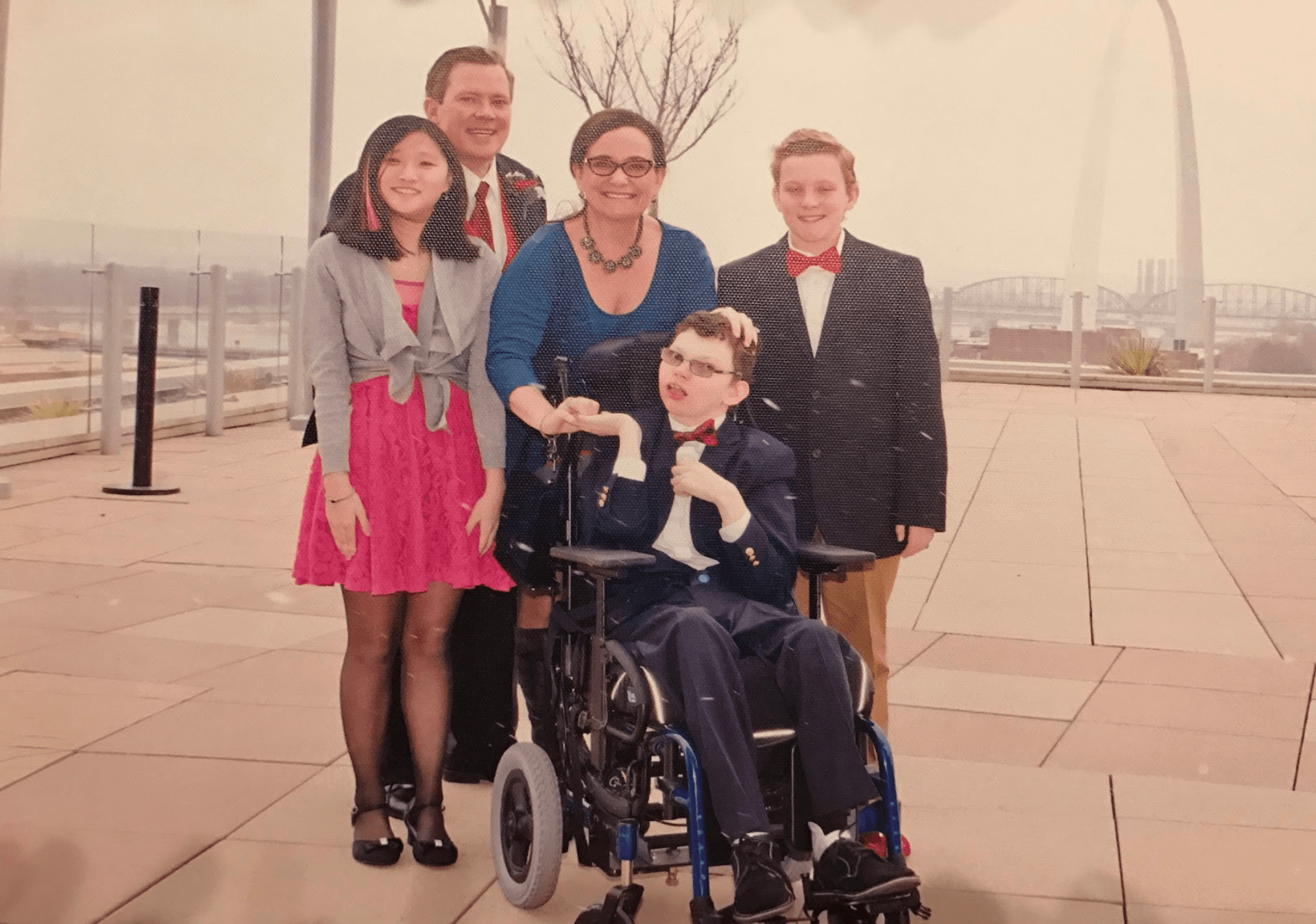 Family introduction to special needs
2003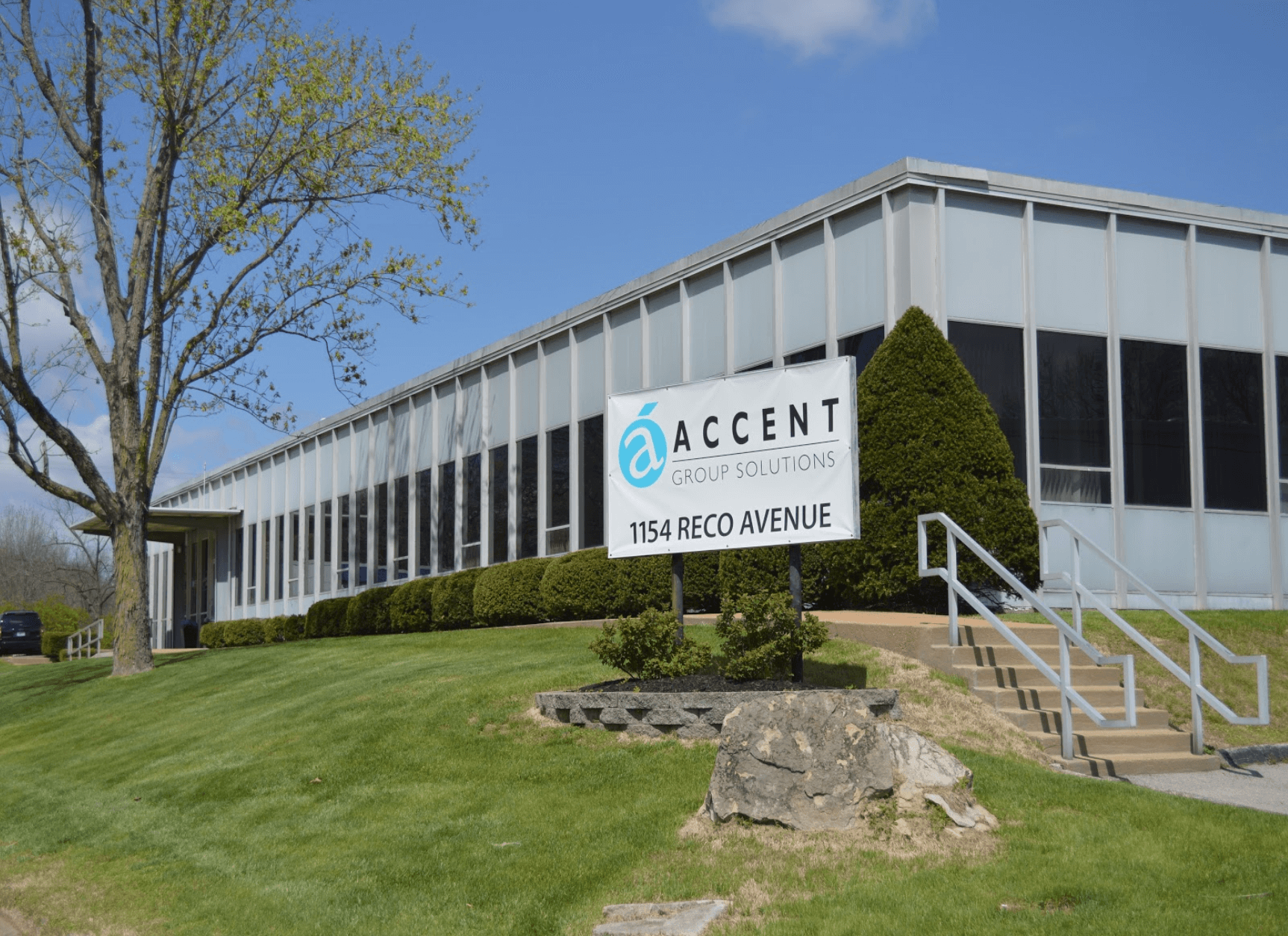 We acquired three businesses and became Accent
2015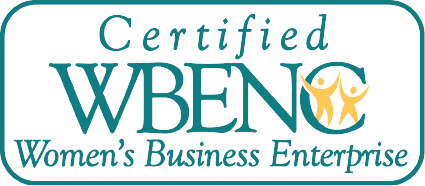 WBENC formally certified Accent as a woman-owned business
2016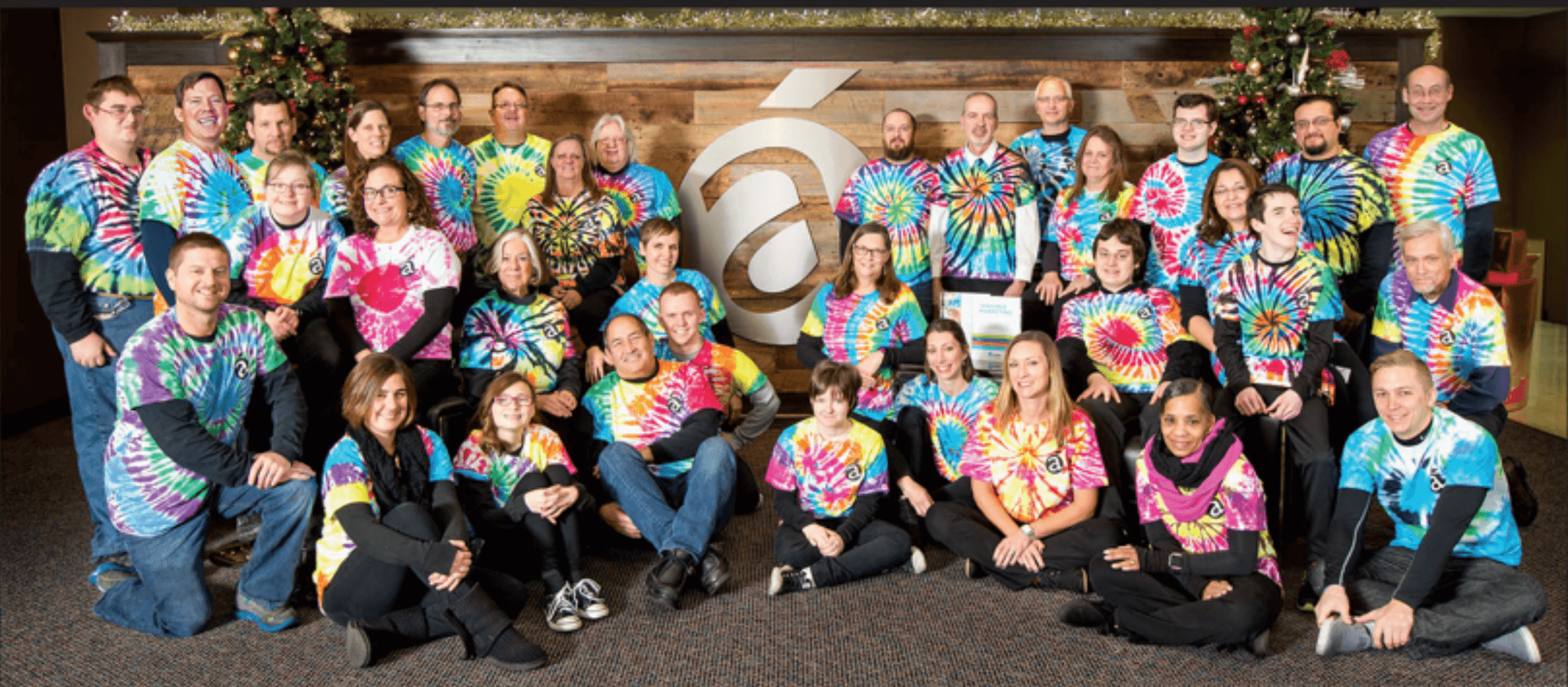 Accent began work with SSD providing jobs to students with special needs and was honored with the prestigious 2017 Special Ambassador Award by the Special School District (SSD)
2017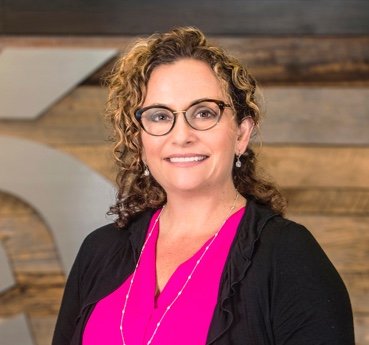 Erica Hughes, CEO/Owner, receives Enterprising Woman of the Year Award
Today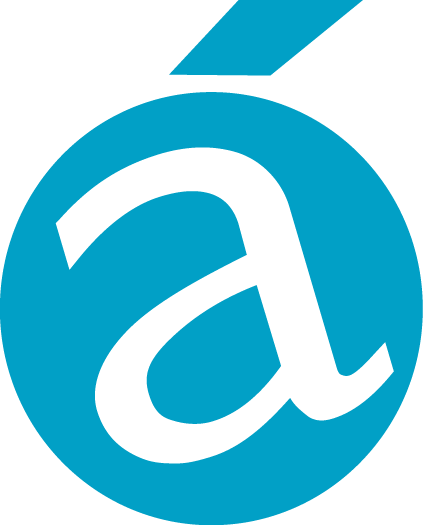 Accent continues to grow and expand to better serve our clients, staff and community.
Learn more about Accent's story:
How we evolved from a post-war printing company to a premier print, warehousing, fulfillment, and packaging solutions provider.



Mission
Our mission is to help our customers focus on their core business by using our expertise and tools to make the complexities of printing and fulfillment simple.
Vision
Our vision is to be the print and fulfillment partner that our customers love working with because we have transformed their business.
Values
At Accent, our core values are infused into everything we do. We value:
Family and fun
Passion and persistence
Dedication and determination
Making a difference
Humble service