The book division of Accent Group Solutions, No Waste Publishing™, provides customizable solutions to publishers. Our team provides two main options when it comes to self publishing books in St. Louis. We work with authors who want to self publish their works and make it possible for them to reach their publishing goals. The goal of No Waste Publishing™ is to provide the best value in book printing for the self publisher.
Self Publishing Basic Options:
1. If all you require is "printed books", then our PrintOnly™ service is perfect for you.
2. If you are interested in self-marketing your book, this option will provide you with the tools to make that possible.
What Sets No Waste Publishing Apart from the Competition?
You will be assigned a dedicated customer service representative who will assist you throughout the entire self publishing process.
Attention to detail is a top priority for our entire team.
Great customer service is a must at our company.
As one of the largest print on demand suppliers in St. Louis, we have the printing experience, knowledge, and equipment to make your book printing a success.
You won't feel pressed into anything. We provide you with information about our process and services and you choose what is best for your self publishing needs.
We don't own any rights to your book (nor do we want to) when we publish your work.
You'll receive the best value in book printing for self publishers when you work with us!
We can design your book cover and format your interior page text layout for printing.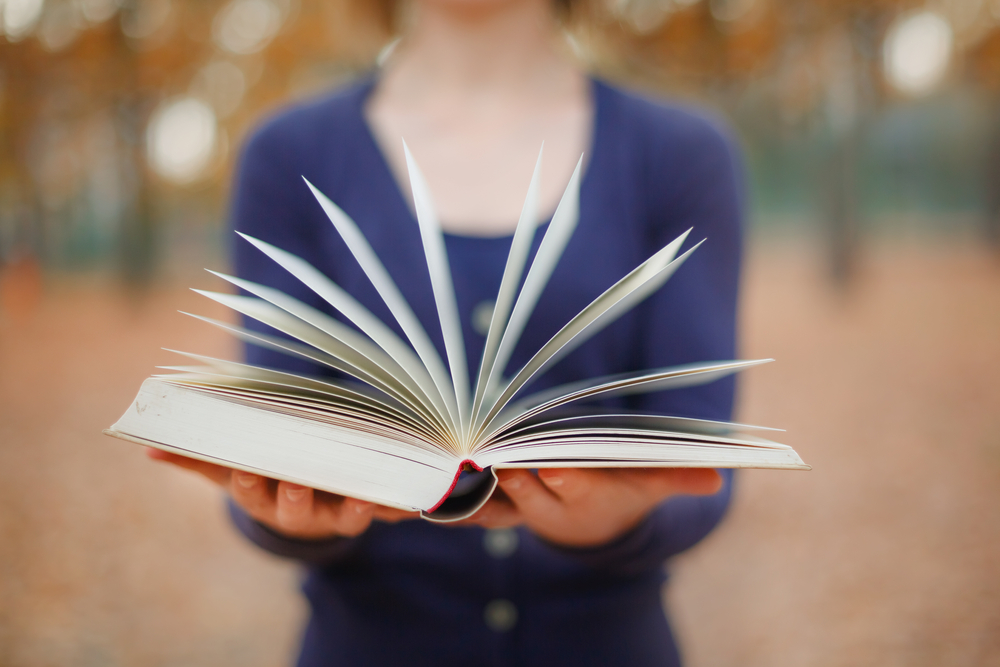 If you're an author and wanting to self publish a book near St. Louis, MO, we're here to make the process easy! Our No Waste Publishing™ book division makes publishing a book a breeze for self publishing authors. Let's start a conversation today about your self publishing needs!