In a recent blog, Functional Custom Finishing to Complete Your Print Products, we covered some of the practical finishing techniques our print company in St. Louis offers. This week, we're showcasing a few of the "extra" finishing techniques you can choose that will make your print product stand out! Check them out!
Embossing
This finishing technique offers a professional addition to any print project. Embossing involves pressing an image into the paper to create a three-dimensional imprint on the finished product. It's a fantastic way to add a level of professionalism. It can also subtly increase your brand awareness, if you choose to have your logo embossed on your print project.
Foil Stamping
Foil stamping really makes your print material POP! Using heat and pressure, metallic foil is transferred onto your print product. There are a variety of textures and colors to choose from, give you options to find the perfect eye-catching stamp combination for your unique project.
Coating
Protect your print product with coating. We offer UV and Aqueous coating, meaning you have options when it comes to protective coatings. A soft high-gloss satin look and feel can be achieved with Aqueous coating, while UV coating offers a high-shine tough coating for more durable protection. Our team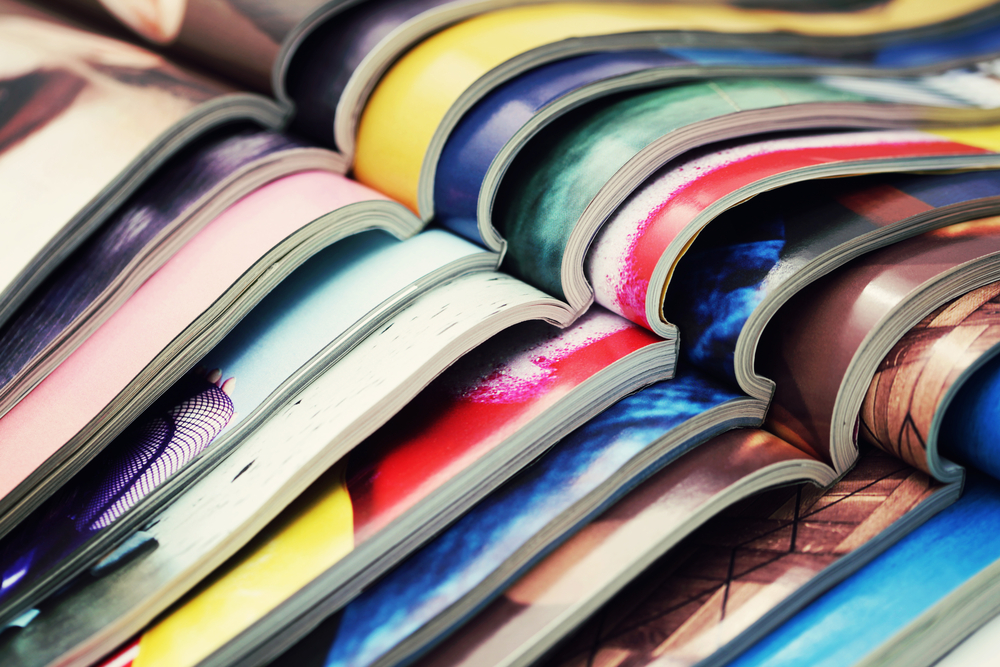 No matter which finishing technique you're interested in, our experienced team can offer recommendations that will look best and make the most sense, depending on your purpose and who your target audience is.
Which print finishing option do you want to see in action? Put our print marketing experience to work for your business and allow us to design and create a piece that will grab your customer's attention. Let's start a conversation to talk about your next project with Accent Group Solutions today!