Whether you have an idea that seems impossible to execute or just want to see what's possible, Accent Group Solutions will be excited to design something remarkable for you. Let our team ideate around a thought or concept, and we'll design possibilities you'll be excited to integrate into your business. Learn more about our graphic design and services that we offer in this week's blog.
Creative Services & Concepting
Does your company have a great idea for repackaging a product, direct mail flyer, or a brochure? Our creative design team at Accent excels in sitting down with a client listening to their thoughts while brainstorming ideas and concepts. Our staff can take your ideas and create eye-catching artwork for your product or brochure. Brand promotion and customer appeal are two of the most important parts of creating the perfect packaging or marketing material piece. Be prepared to have our artists ask you questions like the following. What is your company's target audience? Meaning is your audience male or female? What age group are you trying to market too? Do you have a financial requirement for your audience? These are just a few questions you may be asked. The goal of our staff is to take your idea and create a remarkable concept for your company. Leave the hard part to the artists. They understand the colors that look good together, the font that is eye-catching yet easy to read, and the layout of marketing materials. Our creative team will work with you through the entire process to ensure you receive the design that works best for your company. Our designers will send you a proof for your staff to review before the final project is complete.
Structural Engineering & Design
Is your company looking for a promotional product that is unlike any other on the market? Our team can engineer a promotional product with your company logo that will stand out from your competition. Where do you start? Come up with an idea, set up a meeting with our engineering staff, and let's brainstorm on a product that you love. With our engineering service, you don't have to pick your product out of a magazine that has thousands to choose from. We can customize the product to fit your needs.
Production Art
Our production art team works closely with our clients and our graphic artists to ensure everyone is on the same page during a project. Businesses can work directly with the production art team on any changes that they want to existing projects. Our Production Art team will review all the designs created by our graphic artists before handing the final project to the client. Our team will monitor the success of certain projects.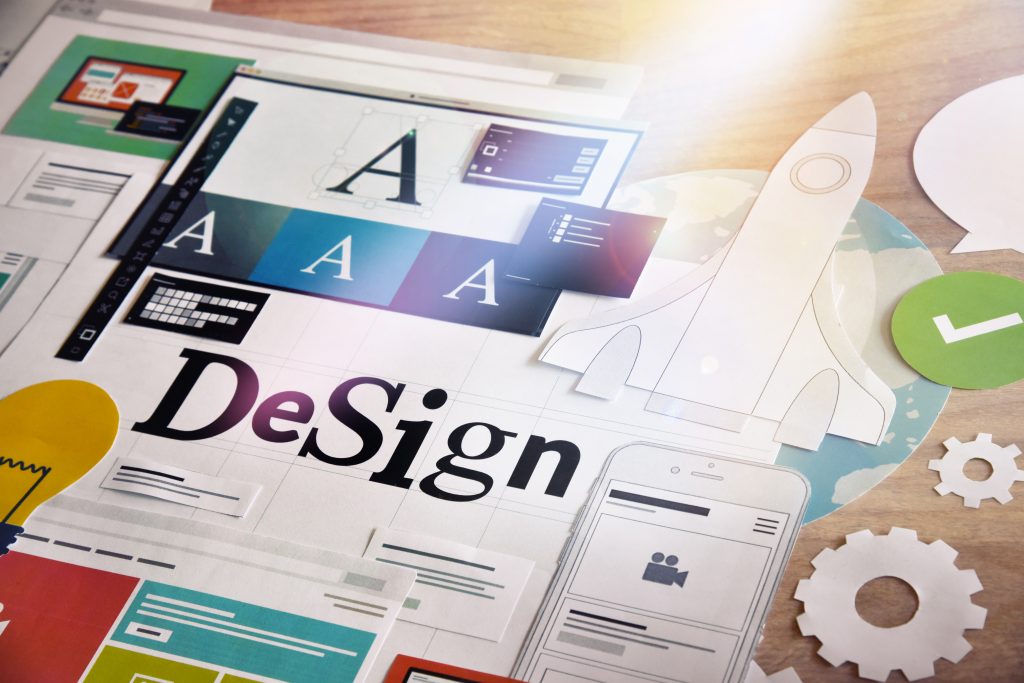 We are blessed to have such a great design team at Accent Group Solutions. The design services if often the first step in earning the trust of a client. When the artwork is approved by a client at that time we can go to print or start building the promotional product the client has been thinking about for months or even years. If you are looking for a printing and fulfillment company that treats your business like their own then call us at Accent Group Solutions 314-965-5388 or visit our website www.AccentGroupSolutions.com.