Creating high-quality and effective print material is our passion. Our family has been in the print business since 1946 – when we say it's in our blood, we aren't kidding! Here at Accent Group Solutions, we have a number of options available for digital printing and we're excited to share what sets us apart from the competition!
Design
We're ready to bring your design to life and ensure it's ideal for your business and marketing needs. We're excited to design something remarkable for your brand. We strive to build that connection between consumer and marketing piece to increase company awareness and strengthen your brand
Create
We create more than just print – we transform your print material into eye-catching and impactful works of art. We've even been known to create three-dimensional works of art to draw attention and bring your message to life! We love learning about your goals and detailed information about your business and we'll spin ideas your way!
Digital Print Options:
• Design
• Variable Print Data
• Digital Asset Management
• Self Publication
• Commercial Print
• Direct Mail Services
• Managed Print Services
• e-Commerce
• Distributed Print & Marketing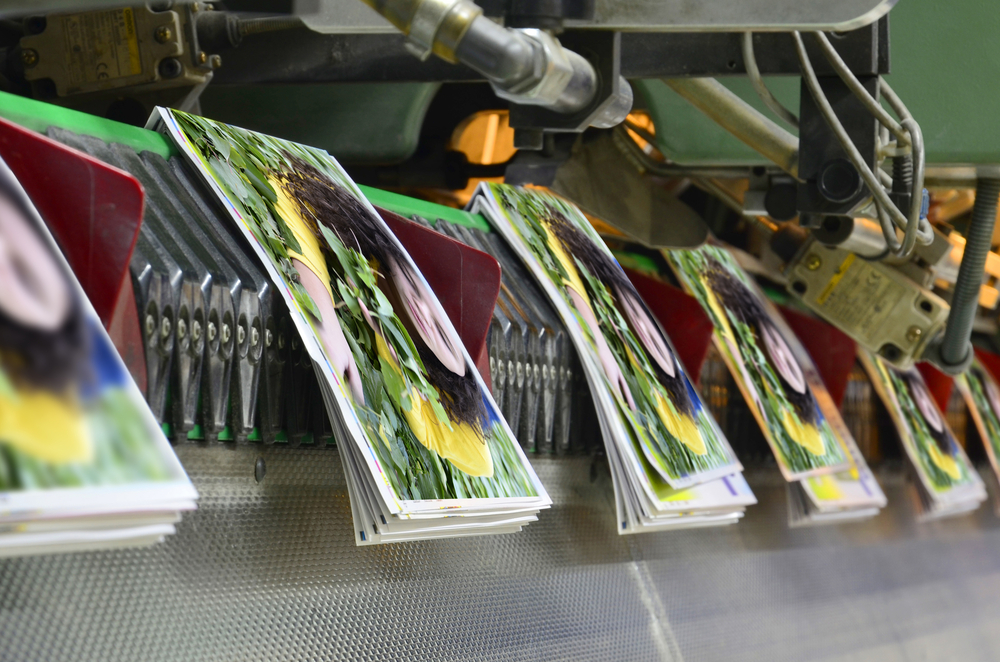 With a ton of options for digital printing service near St. Louis, MO, we pride ourselves on providing the best quality print material for your business. We take the extra step to get to know your business on a personal level so we are able to best design and create material to truly meet your marketing needs and to best reach your target audience. If you're ready to take your print marketing to the next level, let's start a conversation today!