Our community is of high importance to our business and we like to take the opportunity to give back any chance we can! This week, we're sponsoring the St. Louis Arc's Trivia Night and we're inviting all of you out to join in the fun. Accent Group Solutions is excited about this night of trivia and great times! Check out the details of Trivia Night below:
Trivia Night
Location: St. Louis University High School, 4970 Oakland Ave, St. Louis, MO 63110
Date: January 31, 2020
Each year the St. Louis Arc and Belle Children's Services put on a fun and lighthearted Trivia Night. The event has grown tremendously since it debuted in 2002 and every year there is a new theme. Cash prizes are awarded for 1st, 2nd and 3rd place teams. There are also attendance prizes, a silent auction, 50/50 and Mulligans!
2020 Trivia Night
Friday, January 31, 2020
Doors Open at 6:15 pm
Trivia Begins at 7:00 pm
Tables will be reserved as they are now, but please contact Tessa Klassen if you have any questions!
All About St. Louis Arc:
St Louis Arc is all about empowering people with intellectual and developmental disabilities and their families to lead better lives by providing high-quality services, support, and advocacy. The group is guided by respect, collaboration, and empowerment. The organization provides individualized services that can make a difference for anyone impacted by intellectual and developmental disabilities. The goal is to help foster quality lives within the St. Louis community. This organization has such a positive impact on the lives of many in the St. Louis area impacted by disability and we're honored to be able to support such a fantastic group!
Don't miss this fun opportunity to get out of the house and enjoy a night of great memories with your team! St Louis Arc's 2020 Trivia Night is going to be one for the books and you won't want to miss out on this exciting and entertaining night! If you can't make it out for Trivia Night on Friday, January 31st at 6:15 pm, we encourage you to investigate other opportunities St. Louis Arc has available. From volunteering to other community events, there are several ways to get involved with this important organization!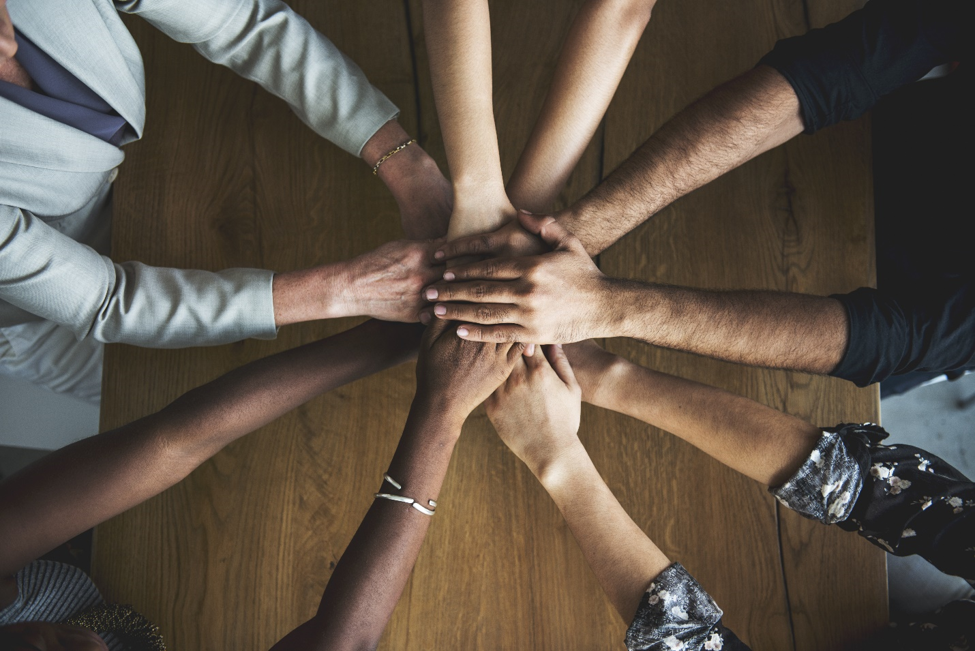 St Louis Arc is near to our hearts and our printing company in St. Louis knows how important it is to help provide a positive and impactful work environment for all employees. We've been personally touched when our son, Gary was born with a brain abnormality. He's our inspiration and connection to Special School District which introduced us to the amazing vocational training programs. Hosting these programs is a true blessing. Statistics show that less than 20% of U.S. adults with special needs are employed and Accent hopes to be a contributor in raising that percentage in our community. To learn more about our work programs and giving back to the community, visit our website.