Halloween is right around the corner! Are you prepared for the fun festivities including haunted houses, corn mazes, pumpkin carving, joke telling if you are in St. Louis, and a big sugar rush? Test your knowledge to measure your spookiness!
Question #1:
Halloween is the second largest commercial holiday. What is the first?
Question #2:
What continent can pumpkins NOT grow?
Question #3:
Where did the "jack-o-lantern" originate?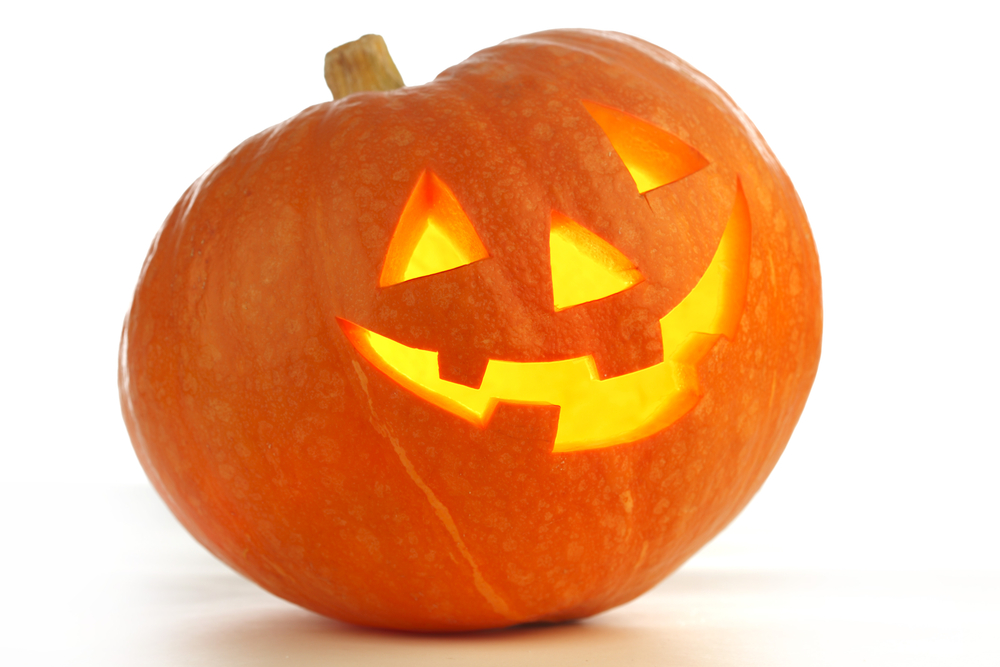 Question #4:
About how many seeds are found in a pumpkin?
Question #5:
How much money did Americans spend on Halloween in 2020?
Question #6:
How many varieties of pumpkins are there?
Question #7:
What is the most popular Halloween Candy?
Question #8:
What city is home to the largest Halloween parade in the U.S.?
Question #9:
What state grows 95% of the U.S. pumpkin crop?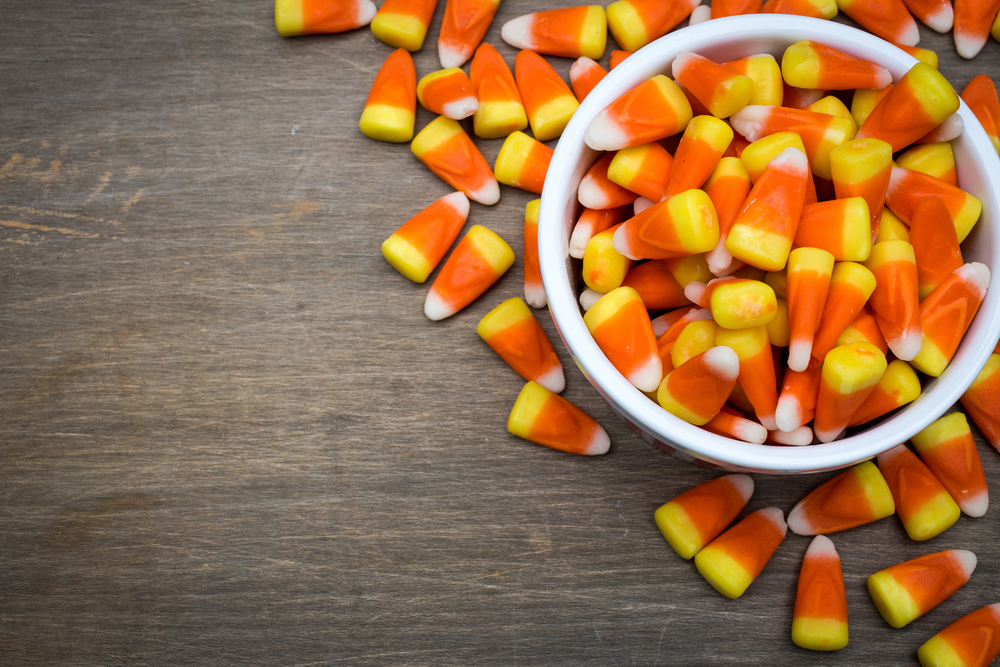 Question #10:
What was candy corn originally called?
Question #11:
What country holds the world record for the heaviest pumpkin?
BONUS QUESTION:
How many pounds is that German pumpkin?
Find the answers to these Halloween Trivial Questions below. Now that you've played our Halloween Trivia, let us know how you did!
.
.
.
.
.
.
TRIVIA ANSWERS:
Answer #1: Christmas
Answer #2: Antarctica
Answer #3: Ireland
Answer #4: 500
Answer #5: $8 billion
Answer #6: 45
Answer #7: Skittles
Answer #8: New York City
Answer #9: Illinois
Answer #10: Chicken feed
Answer #11: Germany
BONUS Answer: 2600 pounds!