Let our experts take ownership of crafting custom solutions for your print marketing near St. Louis. We take you from frustration to efficiency is three steps; we listen, we analyze, and we solve. Our Accent Group Solutions team does this through technology and expertise. Allow us to take your frustrations off your plate and use our knowledge and strategies to take your print marketing to the next level.
Our Technology
Technology is used throughout the entire concept, design, and production phase of our print marketing process. We have a wide range of print capabilities that are all driven by the latest technology in our industry. From offset printing to grand format printing to screen printing – we have the technology, expertise, and processes to make your print marketing dreams a reality! Our team can also handle your print fulfillment needs, as well. Our warehouse and fulfillment business sector uses a great deal of technology to manage your print materials from finished products to shipping out in a timely manner. Our facility works seamlessly throughout each department to ensure the end product is executed above and beyond our client's expectations!
Our Expertise
Our company has been in the family for 75 years. That's a lot of experience in the printing industry! We've also been involved in the fulfillment and warehousing industry for almost 20 years. We've had many experiences over that time and have learned a ton of great lessons along the way. Those years have given us the experiences needed to provide the best products and services for our clients. On top of being experts in our fields, our entire team truly cares about the success of our client's businesses! We want to be a part of your success!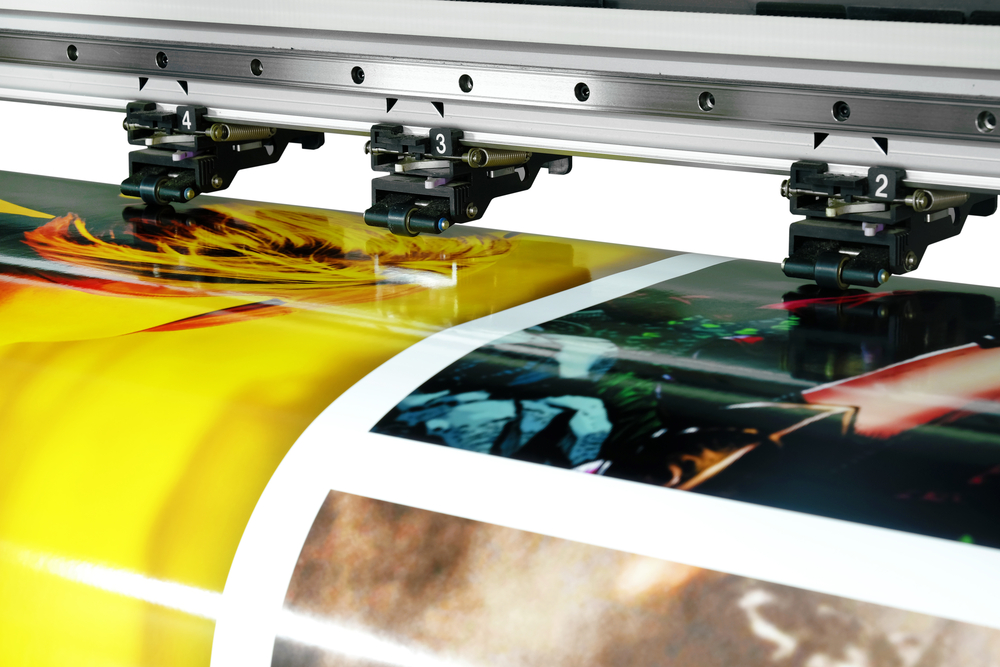 What are you waiting for? Let's start a conversation today in order to take a load off of your to-do list! We pride ourselves on listening to your problems, analyzing your business, and coming up with solutions to fill the gaps your business is experiencing. Our team of print marketing experts in St. Louis, MO is here to partner with your business to reach your goals!