What is a fulfillment service?  It is defined as a third-party company that prepares and ships orders for you.  Using a fulfillment service is great if you don't have warehouse space to house your products and you don't have to deal with shipping orders.  By hiring a third-party company to handle printing, packing, and shipping for you can be a great way to get a new business up and running without purchasing warehouse space.  In this week's blog, we will tell you all about our warehousing and fulfillment services.
Warehousing and fulfillment are core to our business, and we've got what it takes to supply and ship for national campaigns across multiple locations. Accent becomes your fulfillment partner by streaming all types of orders (eCommerce, transfer, retail and wholesale orders) into one system for the pick, pack, and ship process. We ship about 10,000 parcels to more than 2,500 destinations every month, so put our expertise to work for you!
Inventory
Print on Demand (single smaller quantities)
Print on demand is a process where small quantities of text are printed on a product or paper.  This process is usually done with digital technology.  These products can include things like t-shirts, mugs, & koozies that can be printed quickly with your branding and shipped to a customer.
Receiving and unloading shipments that come into the warehouse for clients.  This includes data input, sorting, inventorying, and loading.
Warehousing (bulk & commercial)
Warehousing is storing goods/products that will be sold or distributed late.  Small companies often use a storage room or a spare bedroom while they are getting started but as they grow instead of renting a space, they can use a third-party company that provides the space for the company.
Fulfillment (pick-n-pack, custom, & contract assembly
This term is the process of receiving, packaging, and shipping orders for goods or products.  Every company that sells products must deal with fulfillment, using a fulfillment service removes that responsibility from the company and places it on the fulfillment company.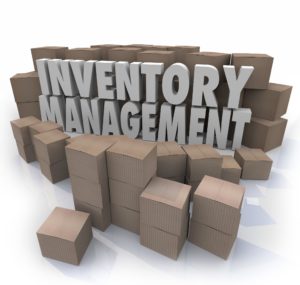 Program Service Management
Supplying goods to customers, businesses, or stores on behalf of a client/company.  We supply distribution for local, global, & cross-docking clients.
At Accent, we capture, analyze, update, and improve logistics for the end-user.  We will organize your transactions by using our database management system.
Companies can use our service to print their marketing materials on an as-needed basis instead of in large quantities.
eCommerce refers to online ordering and inventory reduction.  As customers order your product, we will remove the items ordered from your inventory available.
Sourcing
Mailing
Shipping- Small Packages
Small packages are shipped through USPS, FedEx, UPS, DHL, or a local courier.
This service would include shipping via truck, plane, boat, or train.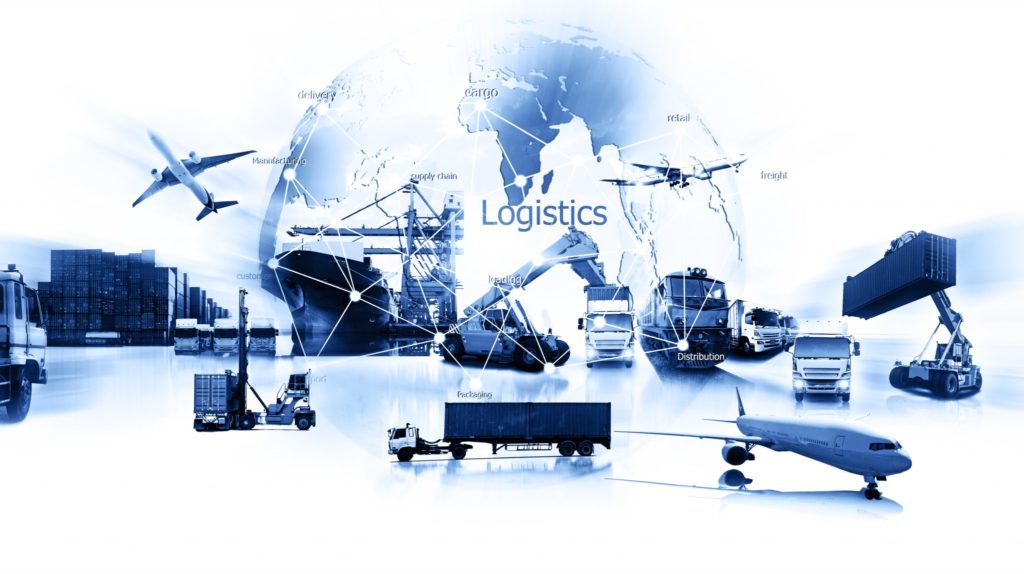 Our fulfillment services are great for a startup company or a small business that doesn't have space or time to distribute their products.  Using this service can also reduce your labor costs and you can also get a discount on your packing costs since a larger fulfillment service may have better prices since they order in bulk for multiple clients.  If you are looking to distribute a product and don't have space or time to take care of the orders, call the professionals at Accent Group Solutions and we will take care of it for you.