We have taken the lessons of our past, lovingly handed down from our grandparents, and infused modern business practices to create a culture of inclusion. From generation to generation, Accent is all about family.  In this week's blog, we will highlight all the services that are offered at Accent Group Solutions.
Printing
Accent Group Solutions has had a successful history efficiently managing our customer's Marketing, Printing, and Distribution needs. With both Digital and Traditional Offset capabilities and in-house design and planning, Accent has all the resources to complete your project. Our experience in the lithography industry allows us to expedite and effectively manage your project through just one source. From one to one million, from handouts to booklets, let Accent be the solution to all of your printing needs.
Promotional Products
Accent Group Solutions has access to thousands of various promotional products that can be personalized and customized to promote your brand and increase awareness. With so many available options in the promotional product marketplace, Accent makes finding the perfect product a simple and painless experience. Accent Group Solutions has all of the resources to ensure your next marketing and branding campaigns are successful.
Client Gifts
Employee Gifts
Recognition Items
Service Awards
Safety Programs
Sales Incentives
Giveaways
Dimensional Mailings
Holiday Gifts
Golf Events
New Product Launches
Trade Shows
Consumer Promotions
Fundraisers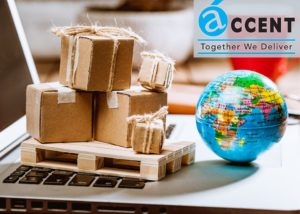 Fulfillment & Distribution
With our centrally located 120,000 sq. ft warehouse, Accent Group Solutions is well known for our Fulfillment and Distribution management services. Accent picks and packs hundreds of orders daily from web, fax, mails or call centers. Orders are pulled from within our clean, safe and secure warehouse, and are then inspected and packed for shipment within a customer specified response window. Because of our central US location, most orders shipped from Accent's facilities can be received within three business days.
Promotional Kit assembly & Custom Packaging
With Accent Group Solutions, it is possible to design and manufacture a broad range of products that can bring a unique and lasting impression to your communications, advertising, and marketing programs. The ability to customize and design packaging that meets your specified needs and provides your company with an unlimited variety of creative solutions. We guarantee clean, orderly preparation and completion of your project on time and within budget.
Management Solutions
Accent Group Solutions provides print and product inventory management and cost recovery software that gives organizations the power to effectively manage their printing environments, reduce costs, increase document security, and promote sustainability. For the last 16 years, Accent has been providing e-commerce and internal promotional product online solutions to businesses across the nation. Through the use of our online portal, inventory can be managed and manipulated in real-time using just your web browser.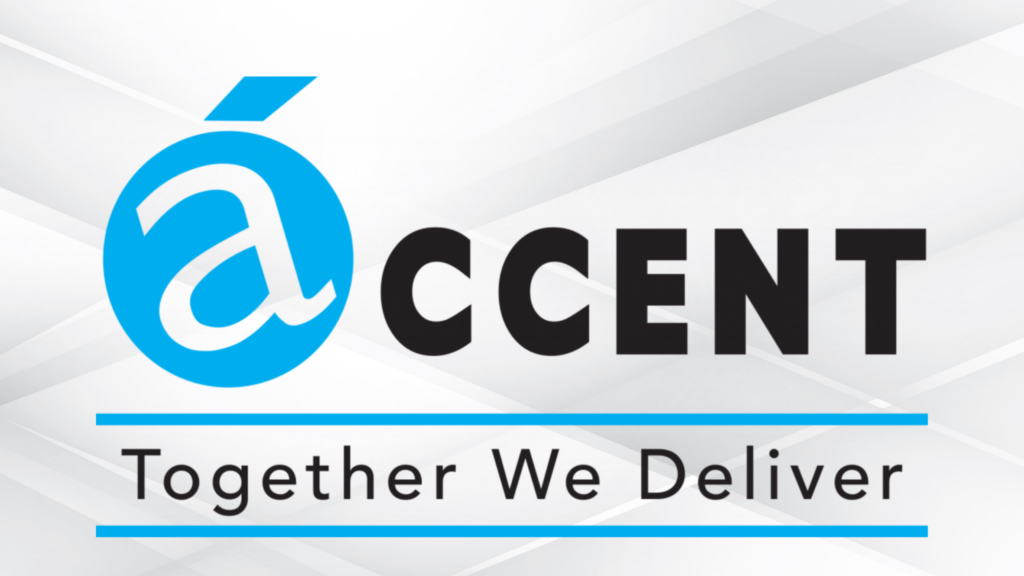 As you can see from the services that we offer, we can help businesses through several different services.  We have evolved from a post-war printing company to a premier print, warehousing, fulfillment and packaging solutions provider.  If you are interested in any of our services call us or visit our website.  We will customize a solution specifically for you and your business.