Your brand is everything you and your employees do that represent your company. Branding through print marketing is more easily controlled and concise than other methods, it is the footprint that your brand leaves behind. Our experienced team of print marketing experts in St. Louis know how important it is to have the right branding that matches your business. That's why Accent Group Solutions is here to provide some tips on ways you can strengthen your brand in a positive way!
1. Craft a Message with Purpose
What is the "why" behind your business? If your "why" isn't clear through your messaging, it can be hard for consumers to know why they should choose you and why you're the best option for them to work with. Be strategic with your messaging across all marketing platforms and interactions!
2. Feature the BEST
Highlight the qualities of your business that make you the best! Consumers want to work with the best and this is your chance to show them exactly why that is you. If you aren't telling your potential consumers why you are the best, they may not know why they should work with you!
3. Cater to Target Market
Who is your target audience? And how do they interact with your brand? If you don't know the answers to these questions, it can be hard to know you are reaching your target in the ways that they expect to be reached by marketing messages.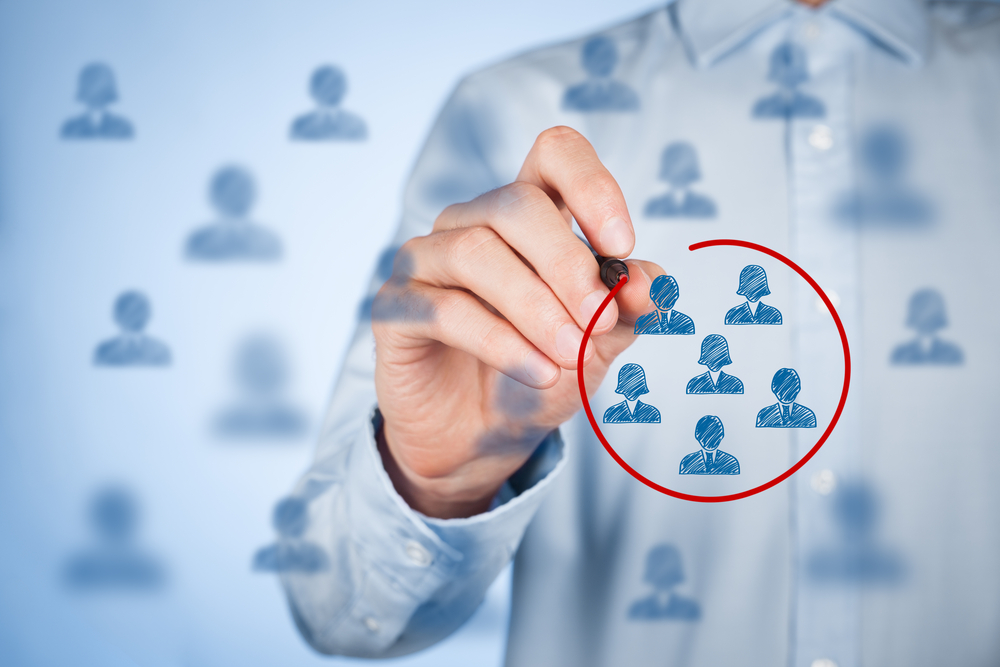 If you see room for improvement with your business brand, our team is here to help! We can help advise on best steps to move forward and make a positive impact on your brand through our print marketing and fulfillment strategies. When you work with us, you get an entire team of creative and analytical minds working to better your brand! Let's start a conversation today.