The largest boat show in St. Louis is less than 2 weeks away, does your business have all their print marketing materials ready for the show.  The best print company in St. Louis is ready to step in and help your business stand above your competitors with brochures, banners, promotional items, or any print project you may have thought about.
At Accent, we do more than just printing. We transform ink into metal and turn plastic into glass—all with a bit of magic. From a simple printed piece to a more complex project, you'll be amazed at what we can create for you. Even if you don't quite know where to begin, Accent can create fresh and innovative collateral that will get your business noticed.  In this week's blog, we will tell you everything you need to know about the St. Louis Boat & Sportshow.
St. Louis Boat & Sportshow:   January 30 – February 2, 2020
[one_second]
Location:
America's Center & The Dome
701 Convention Plaza
St. Louis MO 63101
[/one_second]
Show Times:
Thu: 2pm – 9pm
Fri: 12pm – 9pm
Sat: 10am – 9pm
Sun: 10am – 5pm
Things to do at the Show
Not only do you get to see the new 2020 models from fishing boats up to Cruisers, but the show offers several other activities to enjoy with the family.
CATCH-AND-RELEASE TROUT POND
There's no limit to the fun! Catch-and-release fishing pond is a great way to introduce youngsters to the sport of fishing. Be sure to bring your camera to capture the moment when your little angler reels in a big one! Free for kids 12 and younger.
PIRATE ISLAND
Join Captain Tim and his crew of pirate scallywags for a "high seas adventure"—climb aboard a pirate ship, sing pirate sea shanties, and skirmish with swords. Be sure to take photos as a souvenir of your pirate adventure.
KIDS ARCHERY RANGE -Presented by The National Wild Turkey Foundation and St. Louis Longbeards – Saturday & Sunday ONLY
Young outdoor enthusiasts can take aim and test their marksmanship on a BB Gun Range or try archery at a 3-D Archery Range and learn about the importance of safety and stewardship while having fun in the great outdoors.
THE HAWG TROUGH – Casting Demos & Fishing Seminars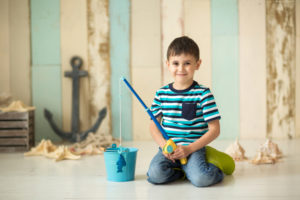 Learn from tournament pros as they conduct fishing seminars atop the Hawg Trough- a 5,000 gallon, 40-foot-long, fully stocked fish tank. There will be a full complement of experts teaching their tips and techniques at seminars throughout the weekend.
PADDLE SPORTS POOL – On-Water Demos
Experience the fun of paddle sports at our large indoor pool. Watch demos and test out a new Hobie or Jackson Kayak.
PROGRESSIVE® INSURANCE BOOTH
Come visit the Progressive booth! Progressive provides education and inspiration in partnership with the Annapolis School of Seamanship so you can get the most of your boating lifestyle! Stop by to master your docking technique at our docking pool or take a spin at a Virtual Reality boating experience. You can also chat with a Progressive Insurance expert to ask any questions about boating coverages or get a free quote!
SEMINAR TOPICS:
[one_second]
Ask a Captain
Boating Apps & Tablets
Docking De-Stressed
10 Steps to Being a Good Gilligan
Get Your Captains License
Gateway to Boating
Trailering (Hooking Up)
Maintenance 101
[/one_second]
Hands-On Interactive:
Electronics 101 (SS Neversail)
Docking Pool
Line Handling
Trivia
Children younger than age 13 can participate in the virtual reality activation with parent's onsite permission.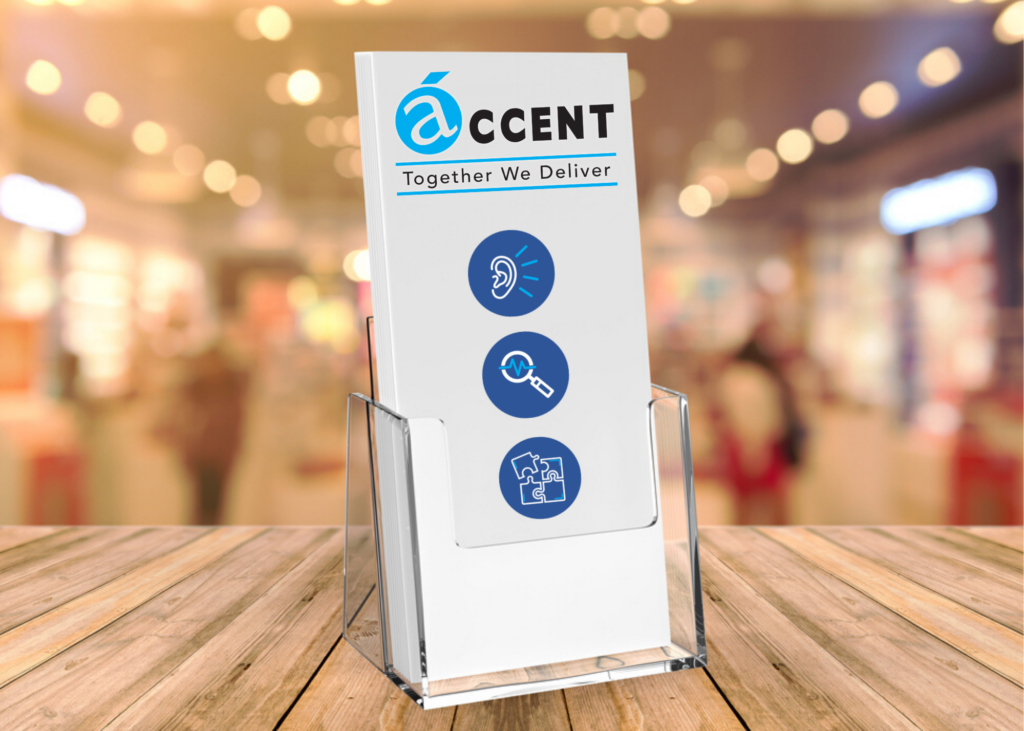 As you can see this show offers a great time for the whole family.  If you are an exhibitor who wants to fill your booth with potential customers contact the professionals at Accent Group Solutions to talk about print marketing ideas that will help your company excel at the boat show.   Whether you have an idea that seems impossible to execute or just want to see what's possible, we're excited to design something remarkable for you. Let our team ideate around a thought or concept, and we'll design possibilities you'll be excited to integrate into your business.