Print is a staple in the marketing world. Start adding value to your marketing message today when you partner with our printer near St. Louis. Accent Group Solutions has the experience and creativity to design and strategize the best print marketing mix for business growth! Print marketing is a valuable asset in your marketing lineup and we're showcasing why below:
Take Advantage of Attention Span of Readers
Consumers who are reading print take more time and have a longer attention span than someone who is viewing an ad online. When scrolling through social media, it's too easy and habitual to keep scrolling. Readers who are holding print material are more likely to take their time to read the entire ad and grasp what information is being conveyed.
Give Business Credibility
Print is a traditional marketing platform and makes a business seem more reliable and in it for the long haul, in the eyes of many consumers. Showcase the trustworthiness of your brand when you feature print material to your ideal consumers.
Stand Out with a Medium that isn't Overused
Consumers stare at screens all day. This means when it's time to clock out, they are more likely to leave their screens off. There are even many consumers who consciously make an effort to "unplug" from their devices in their free time. This means print ads are much better received and will likely have a higher conversion rate when they are being read.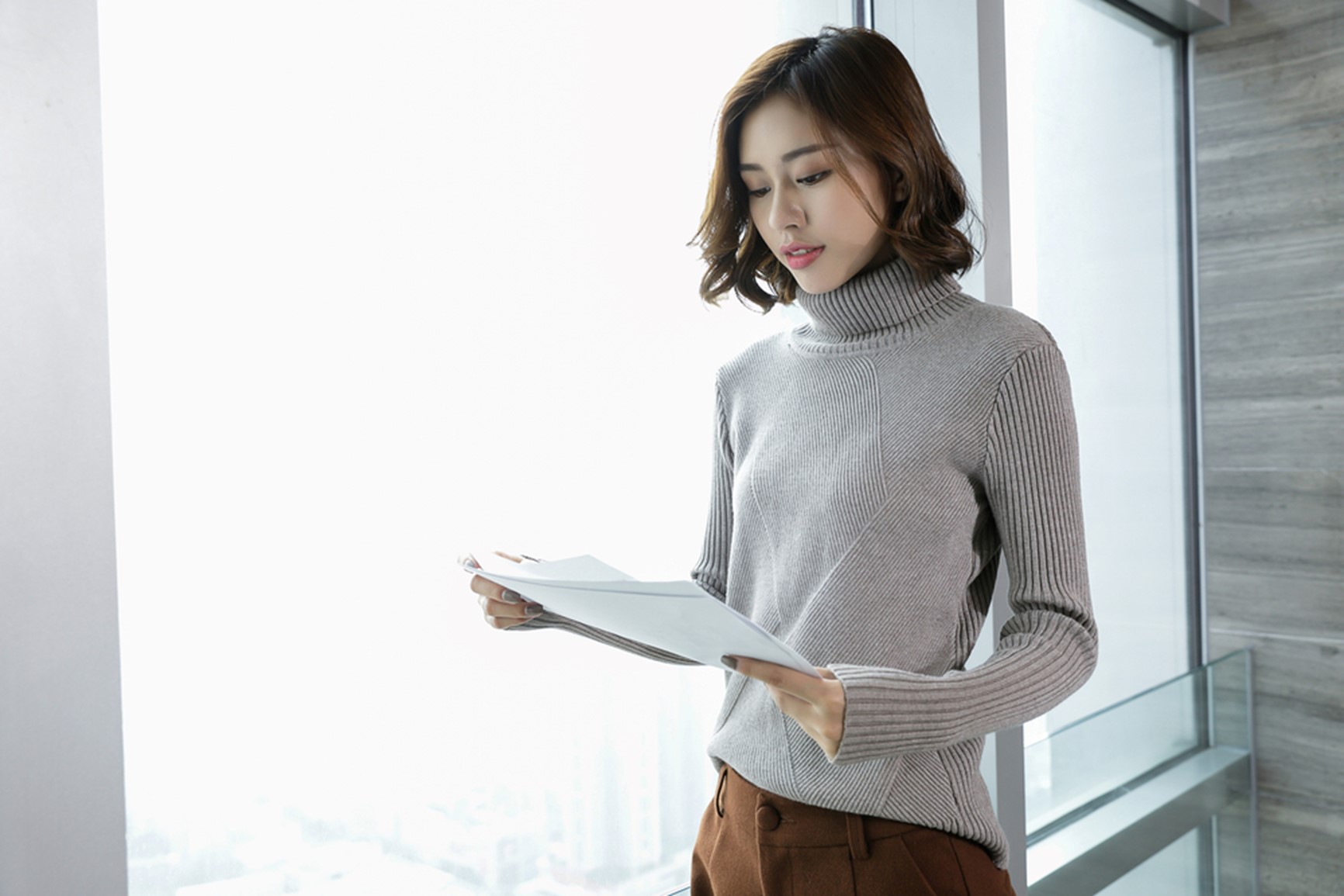 What are you waiting for? Now's the time to start experiencing the value of print marketing for your business. Let's start a conversation today and take your business to the next level!