At Accent Group Solutions, our core values are infused in everything we do. We ensure the actions of our team always reflect the values we've built our business upon. If you're interested in the values we hold so high at our print distribution company in St. Louis, MO, take a look below as we go into detail about each!
Family and Fun
Our grandfathers started the print company in 1946 and have instilled the importance of family through the generations. To this day, Accent is all about family! We also love to have fun! We don't see why we can't have fun while being productive and providing the highest quality products for our customers. Happy employees are more productive employees and that's a win-win in our book!
Passion and Persistence
Our passion to help businesses reach their marketing and fulfillment goals runs deep. In every interaction with our clients, we persist to provide the best customer service and genuine advice as possible. We're persistent and passional with this goal!
Dedication and Determination
We love helping our clients reach their goals. We work hard to provide the best experience possible for our clients. We're dedicated and determined to make the most of our interactions with clients and our clients appreciate having someone who is so in line with their goals on their marketing and fulfillment team!
Making a Difference
Accent is all about making a positive impact with every action we take. A big part of this is carried out with our Special School District partnership as we provide a safe place for young adults with disabilities to learn work and social skills to better prepare them for their future in the workforce.
Humble Service
We give back to our community without any expectation in return. Our team simply enjoys doing the right thing and being involved in our amazing community. The same value applies to working with our clients. We want our clients to succeed and truly enjoy seeing them reach their goals!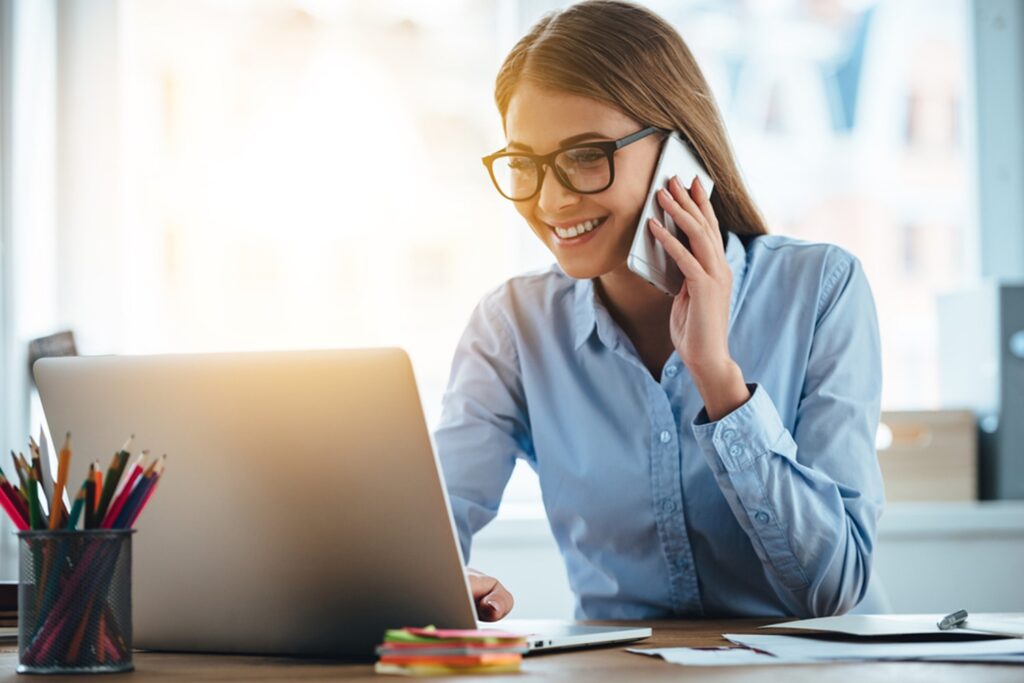 The values our print and fulfillment business in the Midwest are built on drives every action we have, both internally and with our clients. Whether it's regarding print marketing, fulfillment and warehouse service, publishing, or our special school district programs, our values run through each department at Accent Group Solutions! Let's start a conversation today and you can experience our values as we put them to work for the betterment of your business!