Our print marketing and fulfillment center in St. Louis provides a number of resources and strategies to move your business in the right direction. If you're curious how we make your life easier, you're in the right place! Accent Group Solutions truly partners with our clients to learn as much as we are possibly able to about your business, products, and services. At that point, we make recommendations as to the best ways we will present your company before your target audience.
Our unique approach drives a deep connection between our business and our clients. That means our entire team is invested in making the partnership work. We care about the success of your business and that's the kind of partnership that truly works!
We Listen
When you work with Accent, we treat you like family. We connect you with a dedicated Account Manager who becomes your partner in print and fulfillment problem-solving.
We Analyze
Your Account Manager asks clarifying questions to develop a unique understanding of your business and its unique challenges. We identify common business challenges and build solutions based on technology.
We Solve
After we identify your challenges and define your goals, we lay out a roadmap and strategy, leading to an automated solution that makes the complex simple.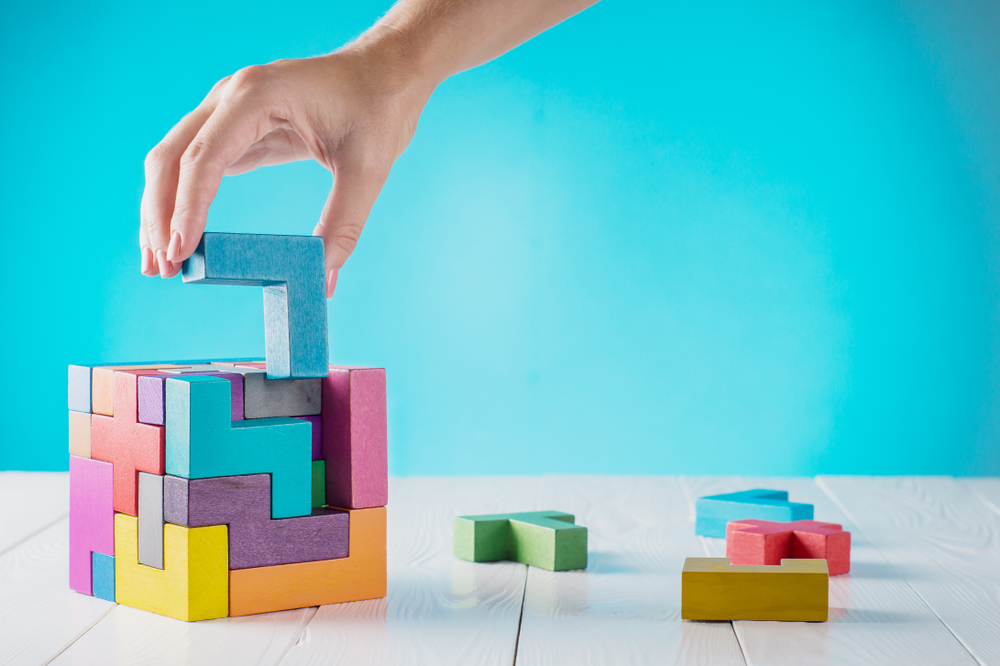 Are you ready for solutions that will move your business forward and make your life easier? We thought you might be! Start a conversation with our print company in St. Louis today! Our team of experienced print marketing experts are here to make the entire process a breeze!