Accent Group Solutions is here to take your business to the next level this year! As you evaluate your marketing and fulfillment goals, our team is here to take your vision and build upon it to create a marketing plan or fulfillment strategy to exceed your goals. Learn more about our print and fulfillment center near St. Louis.
Design
Whether you have an idea that seems impossible to execute or just professional pieces for your everyday operations, we're excited to design something remarkable for you. Let our team ideate around a thought or concept, and we'll design possibilities you'll be excited to integrate into your business.
Our focus will always be on the power of design to connect people with brands in meaningful ways. But it's the strategic thinking and expertise behind each project that magnifies the ROI for our clients. We create a design that is both beautiful and effective.
Create
At Accent, we create more than just print. We transform ink into metal and turn plastic into glass—all with a bit of magic. From a simple printed piece to a more complex project, you will be amazed at what we can create for you. Even if you don't quite know where to begin, Accent creates fresh and innovative collateral that will get your business noticed.
Manage
Warehousing and fulfillment are core to our business, and we've got what it takes to supply and ship for national campaigns across multiple locations. Accent partners with our clients by streaming all types of orders (eCommerce, transfer, retail and wholesale orders) into one system for the pick, pack and ship process.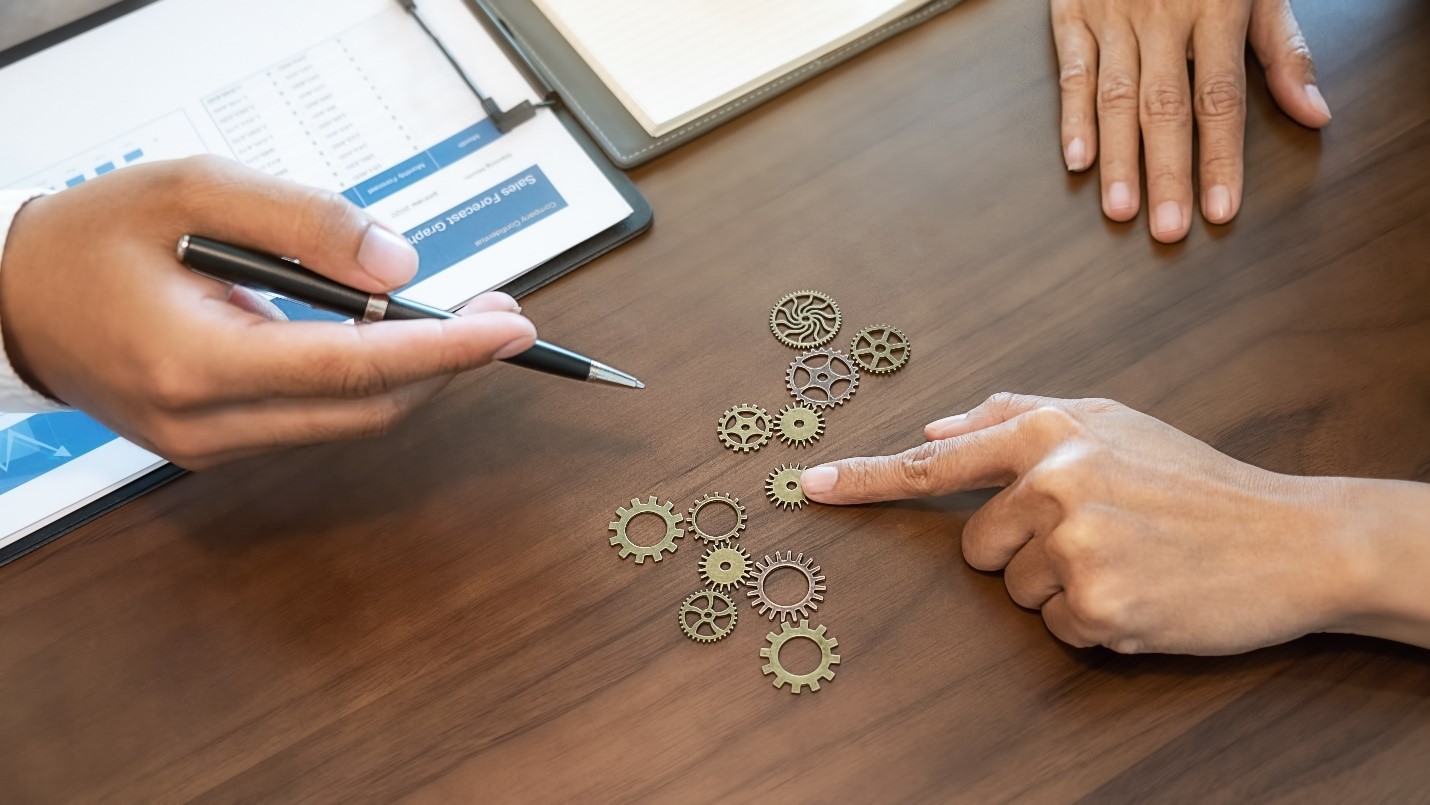 Now's the time to make an impact on your business and partner with Accent Group Solutions. Our print marketing company in St. Louis has your best interest at heart and we're ready to implement our strategies to grow your business! Let's start a conversation today!