Our technology and industry expertise makes us the best option for all of your print and fulfillment needs near St. Louis, MO. Our approach has been tested over and over and proves to bring success for the businesses that work with us. Learn more about our Accent Group Solutions approach:
We Listen
When you work with Accent, we treat you like family. We connect you with a dedicated Account Manager who becomes your partner in print and fulfillment problem-solving.
We Analyze
Your Account Manager asks clarifying questions to develop a unique understanding of your business and its unique challenges. We identify common business challenges and build solutions based on technology.
We Solve
After we identify your challenges and define your goals, we lay out a roadmap and strategy, leading to an automated solution that makes the complex simple.
Our technology allows unique order combinations to be shipped directly to a store. We create segmented orders and manage inventory to keep it right-sized ensuring collateral is delivered on time. It's that simple.
Our team takes responsibility for excellence by performing a thorough check on every shipment. This ensures your materials are uniform and exactly what's expected. Because Accent is located in the Midwest, our shipments are timely.
Outsourcing your fulfillment and print needs by looping in a trusted partner allows you to focus on your business. Stop spending time away from what's important to you, and let Accent help.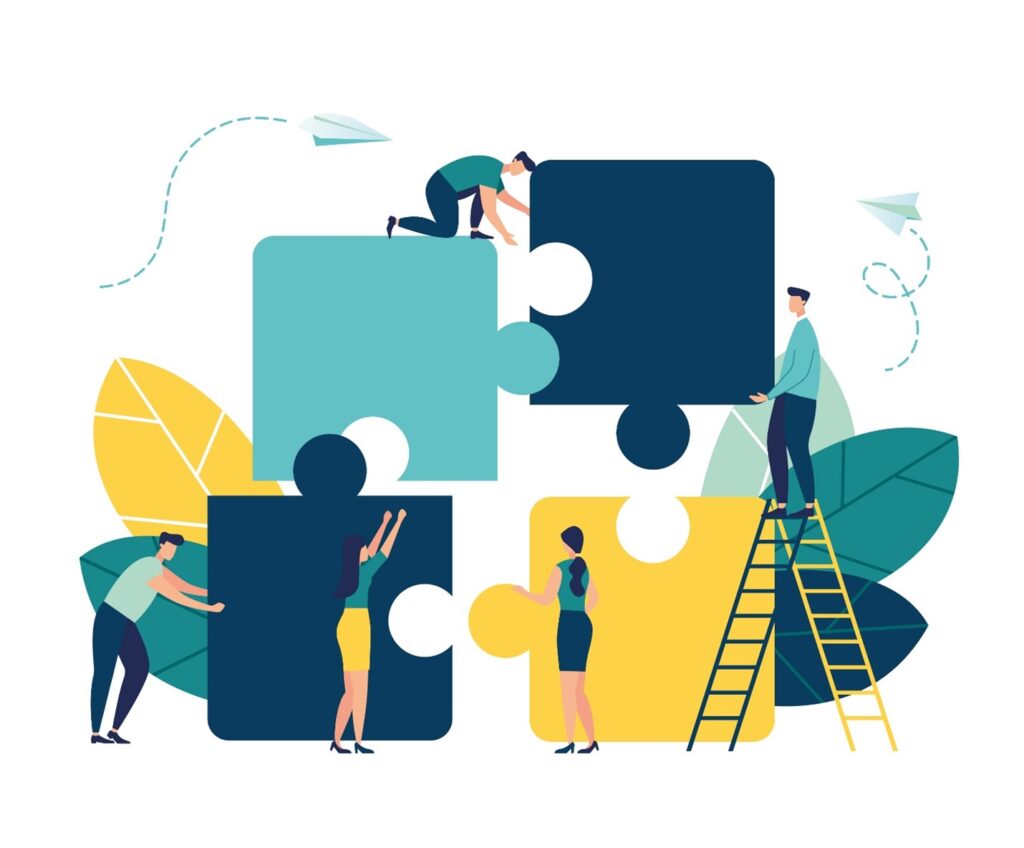 Are you looking for a way upward for your business? Our print marketing company in St. Louis can create a solution that makes sense to propel your business forward and make your life easier. Sound too good to be true? It's not! Let's start a conversation today and you'll experience our approach to bring your business forward.