As the year comes to an end, it's a natural time to evaluate how far you've come and where you're headed in both your personal life and business. 2020 has presented many businesses with unexpected challenges and changes as work and business environments have changed drastically. As we're all adapting to these changes, you may start to notice sequential changes that need to take place in your business. Our print marketing company in St. Louis knows how important it is to evaluate your business practices in order to make improvements and create a better environment for your business, employees, and clients. Check out a few ideas of ways you can make improvements for your business in 2021.
1. Work Space Environment
The workplace has changed a lot in the past several months. From many companies transitioning to work from home and others learning how to social distance within the parameters of their existing office space, there have been many adjustments to the physical work environment. As some of the changes you've made may be temporary, it's time to evaluate those changes and decide upon a more permanent solution to your work environment.
2. Leadership Development
The business world is ever-changing and this year has thrown unexpected changes at every industry. Through uncertain times, your team looks to your management team and owners for a way forward. Developing your leadership skills can help you better lead your team and set the example of a positive work environment, no matter what changes are thrown your way.
3. Marketing Techniques
Marketing is the most effective way to get your message out to your target audience. If you aren't marketing or you've pulled back on the marketing budget with the uncertainty of 2020, now's the time to get back in the game with efficient marketing to meet the needs of your business. Here at Accent Group Solutions, we're available to offer marketing advice on the best ways you can reach your target audience with your message!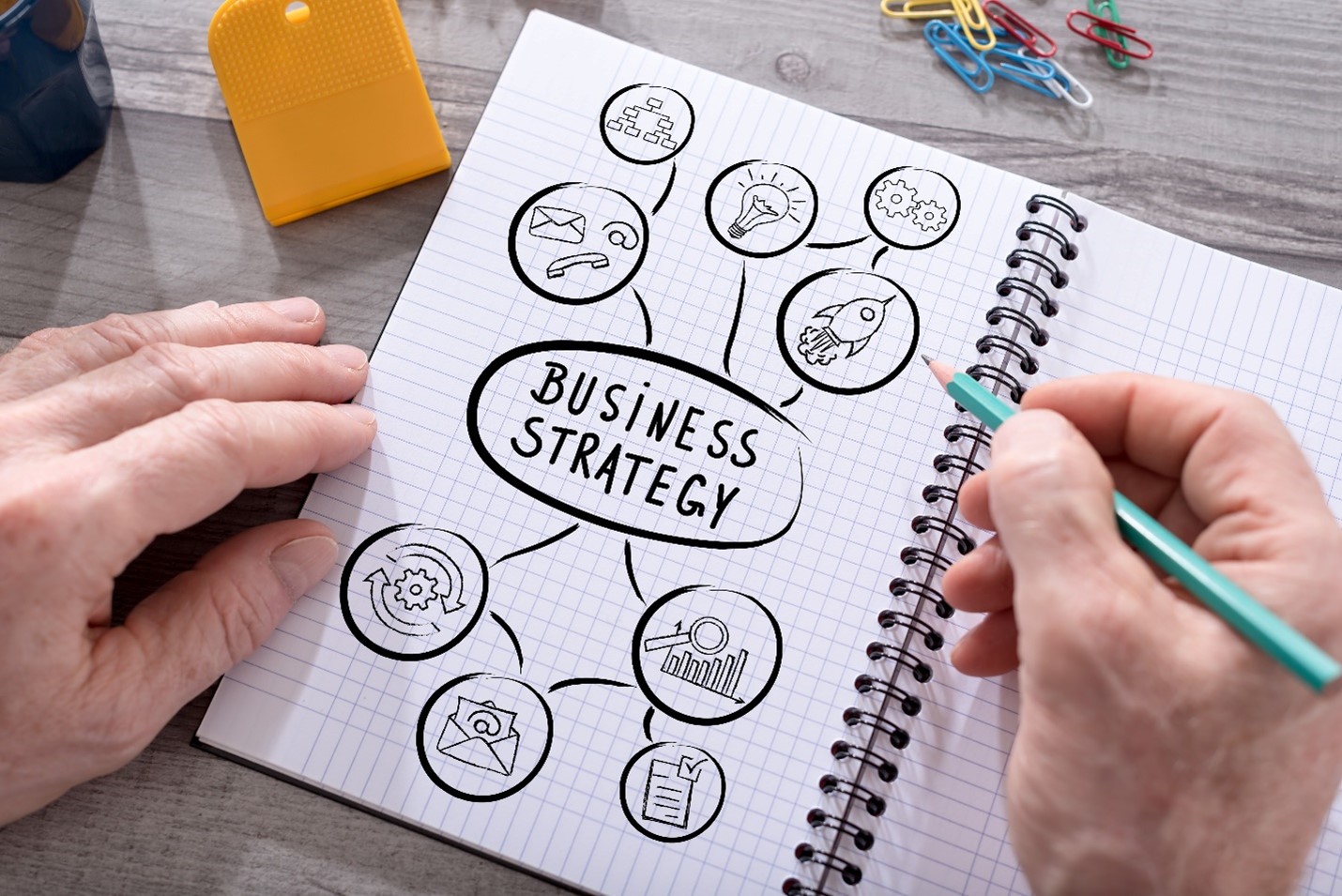 What changes are you looking to make in your venture in 2021? We want to know! Let's start a conversation on how we can revamp your print marketing campaign to meet the needs of your changing business!