Effectively marketing your business can optimize your marketing budget. As the new year nears, it's a great time to evaluate your current print marketing strategies and how you can best improve upon those. Our print marketing company in St. Louis knows how important it is to get your print campaigns right. That's why we pride ourselves on providing the highest quality print material for our clients. From design concepts to professional print material, Accent Group Solutions is here to take your print marketing to the next level in 2021! Here's some ways you can improve upon your current marketing strategies:
Gather Feedback from your Target Audience
Are you thinking about the best ways to reach your target audience? Ask them! Survey a group of your ideal customers and ask them how they prefer to be reached with marketing messages. This information is gold money to ensure your message is being presented in the best way possible for your target audience.
Integrate Your Print Marketing
All of your marketing campaigns should complement one another. That means your print, online, and other media advertisements should all have a similar look and message. Integrating your messages across your marketing platforms gives your business a more concise appearance with a clear message.
Use a Professional Printing Company
A professional printing company makes your print material stand out. High quality printers with high quality print material makes your end product the best. Our printing company in St. Louis has different printer, ink, and paper options available to ensure your project has the right look and feel for your unique printing needs.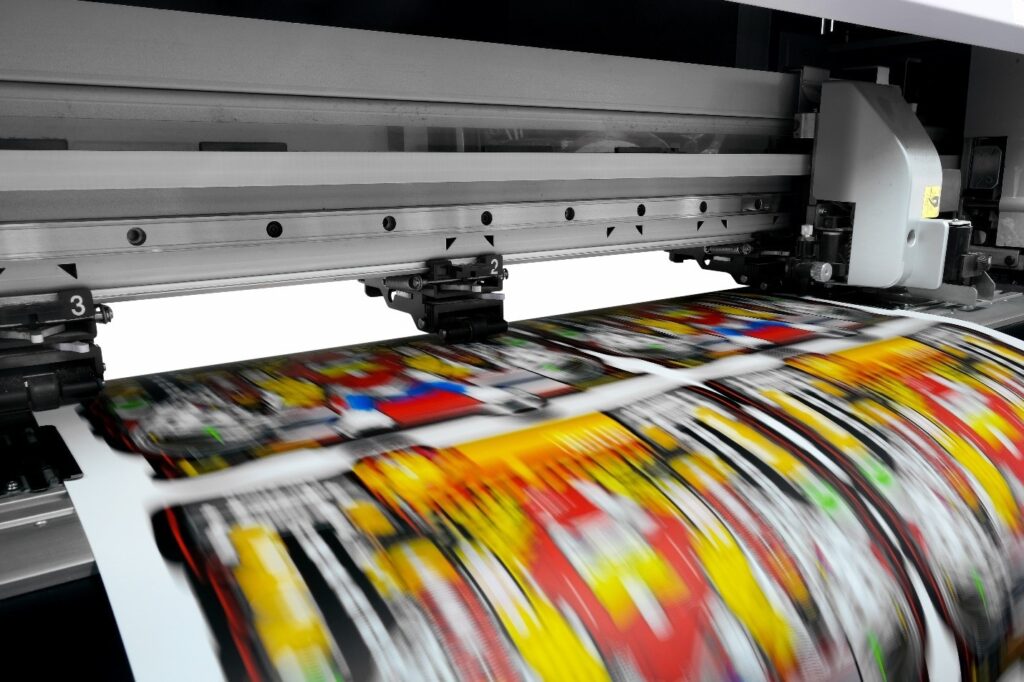 Are you ready to make a change in your print marketing? Whether you're a current customer or new to working with Accent Group Solutions, we'd love to upgrade your print marketing campaigns in 2021. Let's start a conversation today to get a game plan for your business in the new year!