Warehousing and fulfillment are core to our business, and we've got what it takes to supply and ship for national campaigns across multiple locations. Accent Group Solutions partners with our clients by streaming all types of orders into one system for the pick, pack, and ship process.
eCommerce
The process of receiving an online order to getting it delivered to the end consumer is an important one. Let's discuss all the processes involved. Locating the SKU's, decrementing inventory, picking the items, double checking the full order, safely packing the order, labeling the box, coordinating shipment of the order, and transmitting the tracking back to the end user. eCommerce businesses rely on accurate and timely fulfillment. Let Accent help drive your revenue!
Transfer
A transfer order is when an item is stored in a separate warehouse and is transferred for the order to ship complete. This is a common order type for clients with both brick and mortar as well as e-commerce orders.
Retail
Monitoring inventory might seem easy but can be a difficult task! As product is shipped, you need to track low stock items and make sure reorder points are properly set. You do not miss out on any sales! Accent helps manage this process with your established guidelines for your SKU's.
Wholesale
Revenues from many companies come from selling direct to consumer and direct to other businesses/manufacturers. Accent is setup to stream both B to B orders as well as B to C orders. Wholesale distribution means we can directly handle the warehousing and distribution of your goods and act as the middleman.
Fulfillment takes the burden of monitoring, managing, and shipping your goods to your clients or employees. Accent manages these services for you. You free up your space. You tighten your workforce. You extend your reach by partnering with Accent for these services.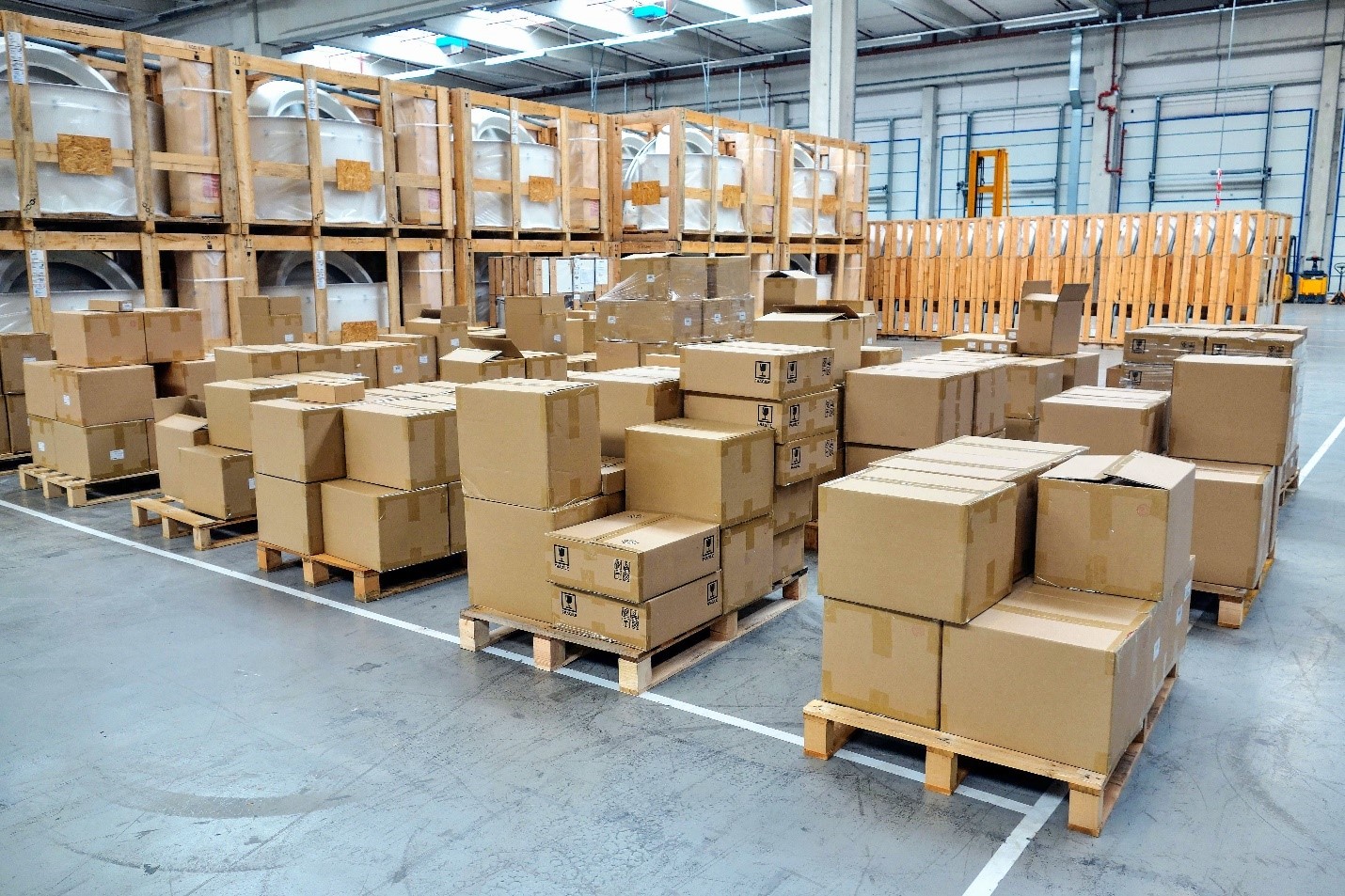 Centralized warehousing and distribution are very powerful. Through our auditing services and investigation meetings, we analyze expenses to see about savings for you. Do you ship your goods around the world? Around the US? St. Louis provides great shipping advantages across the US. Clients have saved a half million dollars in freight with our services.
Focus your knowledge and expertise on growing your revenues. Partner with Accent for your fulfillment needs in St. Louis, MO. Setup a discovery call with Accent, so we can learn more about your business and vision. Let's start a conversation!